Epimedyumlu Bitkisel Karisumlu Macun
12 sachets/box
By: Herbal Pharm
Epimedyumlu Bitkisel Karisumlu Macun
12 sachets/box
By: Herbal Pharm

Buy 3 Epimedyumlu Bitkisel Karisumlu Macun for S$52.80!
OR
Mix and Match
with other bundle deal products!

In stock
Product Overview
Product Description
A 100% natural product based on the gifts of nature that offers results similar to those of the chemical substances without any stress or negative effects.

✓ Also helps with joint pain and arthritis.
✓ Improves blood circulation in muscles and tissues.
✓ Improves body tone and testosterone levels.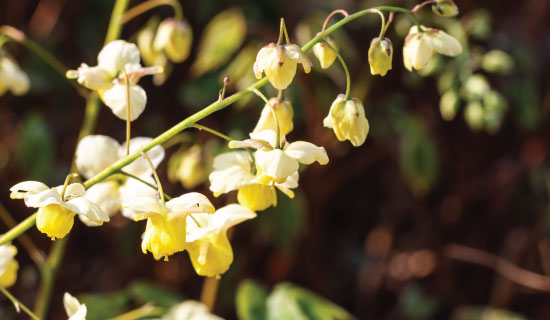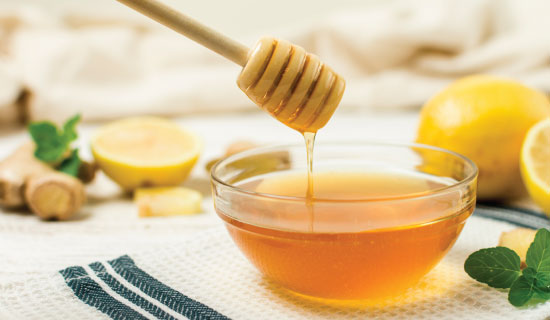 Key Ingredients
Strain Flower Honey
Powerful antioxidant; provides energy and aids in acid reflux.
Horny Goat Weed
Supports low libido and improves sexual related issues; helps in bone maintenance.
Take no more than 1 sachet per day.
Reviews
customer satisfaction
1 customers give Epimedyumlu Bitkisel Karisumlu Macun a positive reviews!
Haizad

Posted on 05 Oct 2020
This product legitimately works and enhances the entire sacred experience with my partner. Both parties are deeply satisfied, will definitely place a resupply as we keep looking forward to the next playtime.