Mānuka Honey 100+
250g
By: Herbal Pharm
Mānuka Honey 100+
250g
By: Herbal Pharm

In stock
Product Overview
Product Description
Herbal Pharm's Mānuka honey contains 100% pure honey directly from New Zealand, with a signature smoothness and rich taste that's second to none. It also enhances immunity – doing the important work of protecting against infections and allergies. ✓ Independently tested and certified, ensuring purity and quality. ✓ Supports digestive health and considered a superfood. ✓ Soothes and relieves throat irritations. ✓ Full-bodied floral flavour that makes a delicious everyday treat.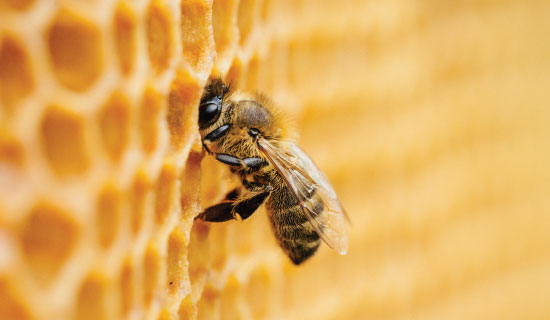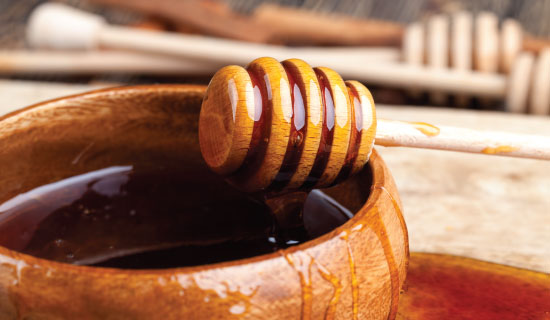 Key Benefits
MGO 100+
MGO ratings refer to the level of Methylglyoxal in the honey, which is a natural compound found in the nectar of the Manuka tree's flowers. The concentration of methylglyoxal in the Manuka honey determines its MGO rating. MGO 100+ is suitable for more enhanced purposes like relieving sore throats and healing mild infections.
Multifloral
Every drop of Manuka honey is authentically lab tested for pollen markers to prove the presence of Manuka pollen in its DNA. If bees also collect nectar from other flowers, the honey will be tested to prove for higher levels of Manuka.
Nutritional Information
Recommended Use
Warnings