Mānuka Honey 300+
250g
By: Herbal Pharm
Mānuka Honey 300+
250g
By: Herbal Pharm

In stock
Product Overview
Product Description
Herbal Pharm's Mānuka honey contains 100% pure honey directly from New Zealand, with a signature smoothness and rich taste that's second to none. It also enhances immunity – doing the important work of protecting against infections and allergies.
✓ Independently tested and certified, ensuring purity and quality.
✓ Supports digestive health and considered a superfood.
✓ Soothes and relieves throat irritations.
✓ Full-bodied floral flavour that makes a delicious everyday treat.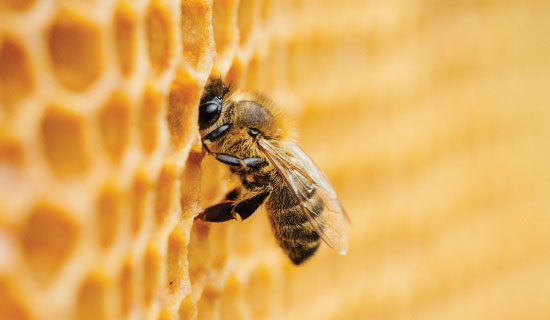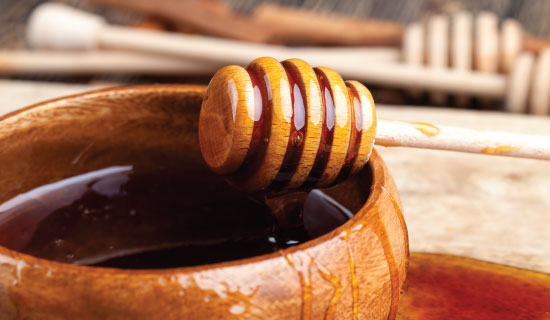 Key Benefits
MGO 300+
MGO 300+ has great everyday levels of antibacterial activity and therapeutic benefits. It soothes throat inflammation, aids in immune system, improving digestion and helps wound healing.
Monofloral
The monofloral Manuka honey comes entirely from Manuka flowers, as the bees only collect Manuka nectar and pollen.
Nutritional Information
Recommended Use
Warnings