Organic Coconut Sugar Sachets
260g (5g per sachet)
Herbal Pharm
Organic Coconut Sugar Sachets
260g (5g per sachet)
Herbal Pharm

In stock
Product Overview
Product Description
Coconut sugar is considered a better natural sweetener due to its low Glycemic Index, nutrient content and delicious flavour. Satisfy your sweet tooth without sacrificing your health.

✓ Coconut sugar is manually extracted from the nectar of coconut palm blossoms.
✓ Retains its vitamins and minerals, including Vitamins C, calcium, iron, magnesium, among others.
✓ You can add coconut sugar to your coffee, tea, smoothies, hot as well as cold drinks.
✓ It is a great white sugar substitute for baking and cooking.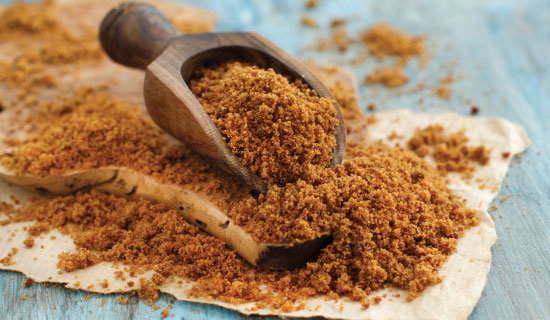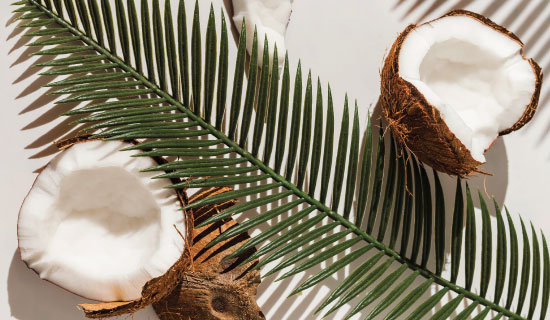 Key Benefits
Contains vitamins and minerals, which include vitamins C, B1 B2, B3, and B6, as well as calcium, iron, magnesium, potassium, and zinc.
Nutritional Information
Recommended Use
Warnings