Our Story
Herbal Pharm began operations all the way back in 2004. Our founder Mr Vejaiyan valued health and fitness, and noticed with increasing concern that Singapore's greying population was searching for better supplements for their needs. His mentor at the time encouraged him that his "youthful energy and raw passion" would be the key his future company needs. Starting off small with just a few products from a single distribution centre, Herbal Pharm has grown and developed over the past 18+ years. With four premises in two locations, a dedicated delivery fleet, and now more than 25 customer service staff, Herbal Pharm currently serves more than 40,000 customers annually. Our passion was recognized in 2021 as we were awarded the Made With Passion mark – a national initiative that spotlights the diversity of local brands and their dedication to create products that people love and trust. At the end of 2021 we also received our ISO 9001:2015 certification, as a recognition of the quality of our manufacturing and customer practises.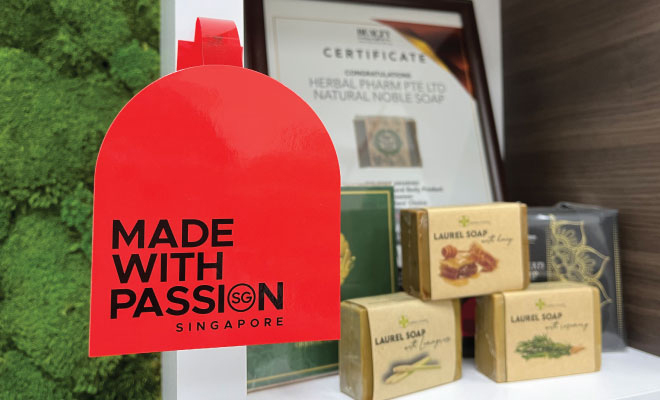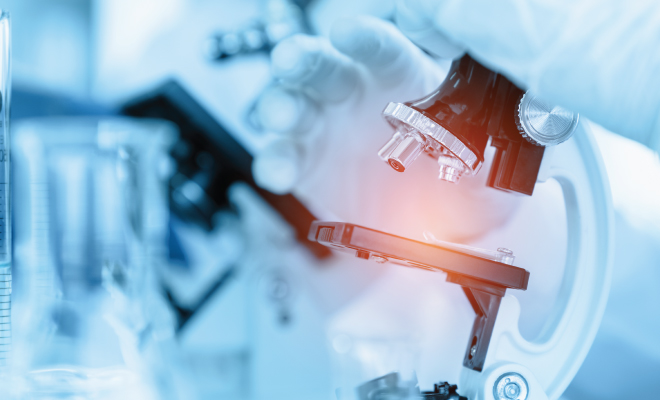 Our Mission and Vision
MISSION
To discover, innovate and formulate premium quality nutraceutical products and all-natural consumer goods for our valued customers and partners, with a particular focus on the greying and ailing population.
VISION
We strive to play a meaningful role in shaping the nutraceutical landscape and be recognized as a leader in the field in both Singapore and the larger ASEAN region.
As Seen On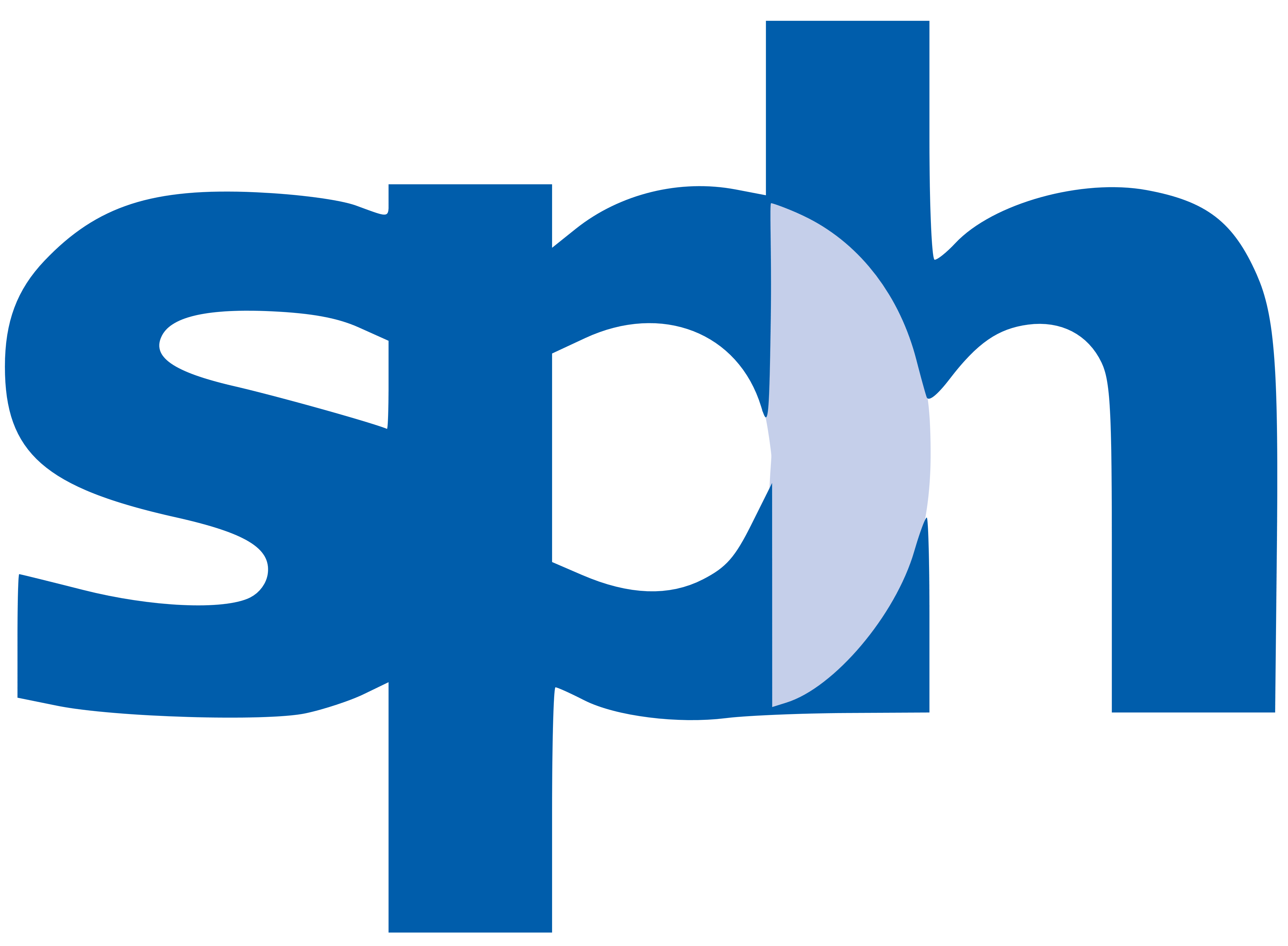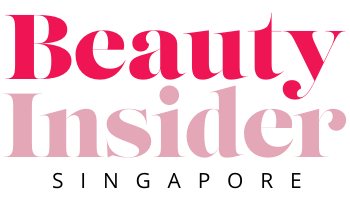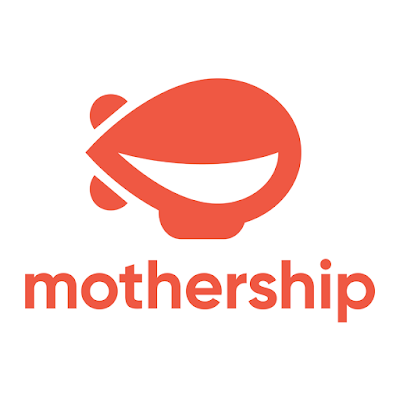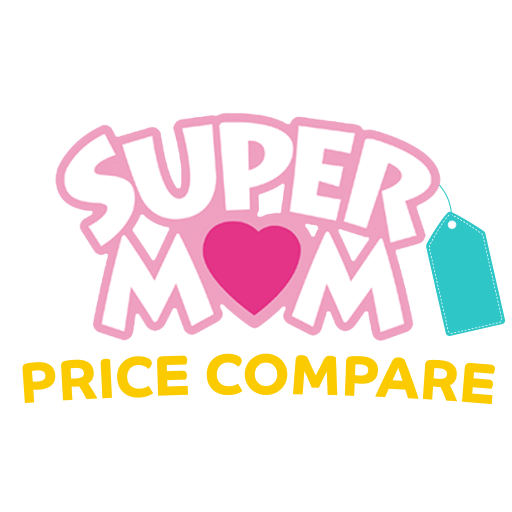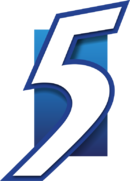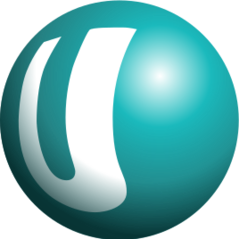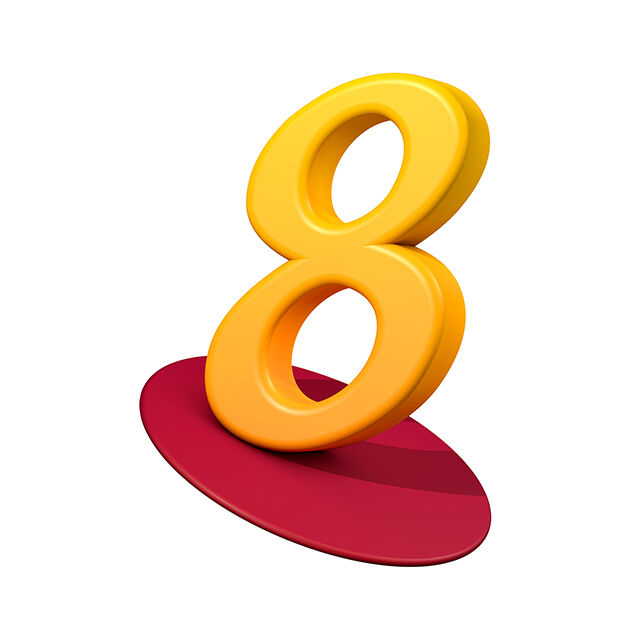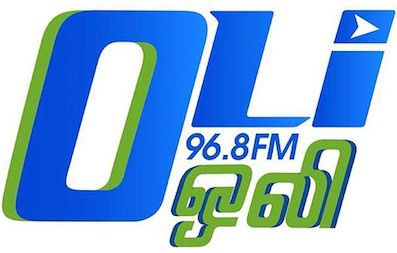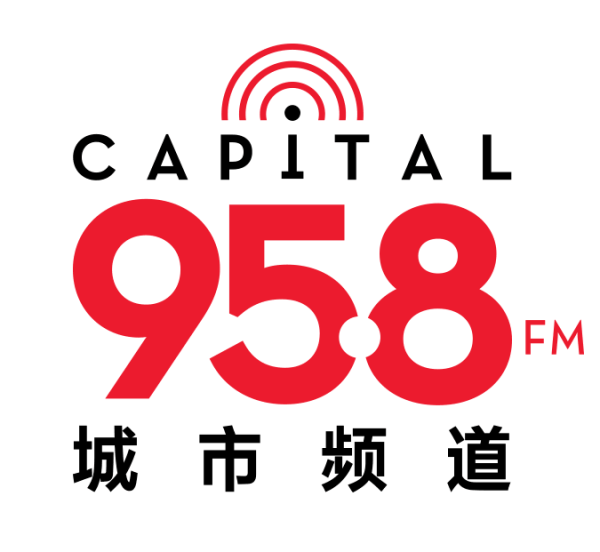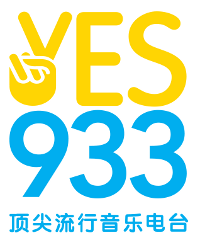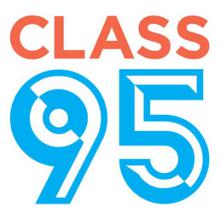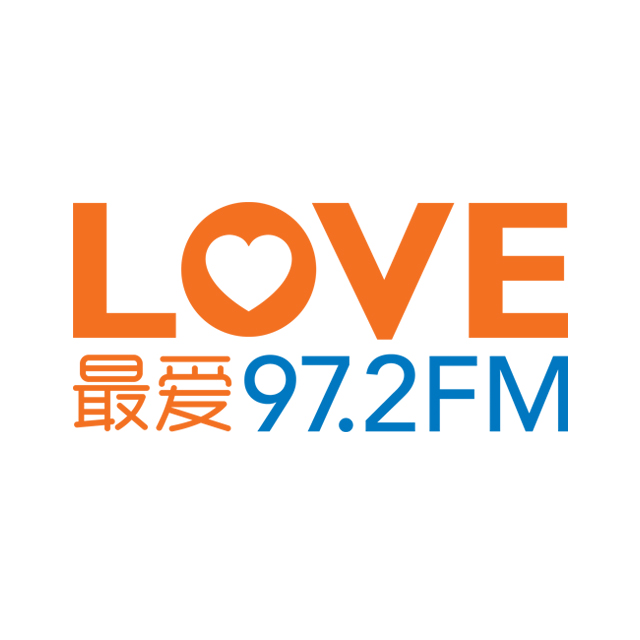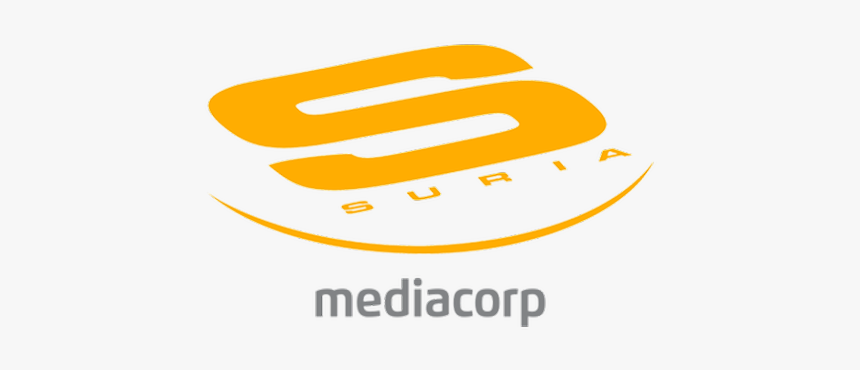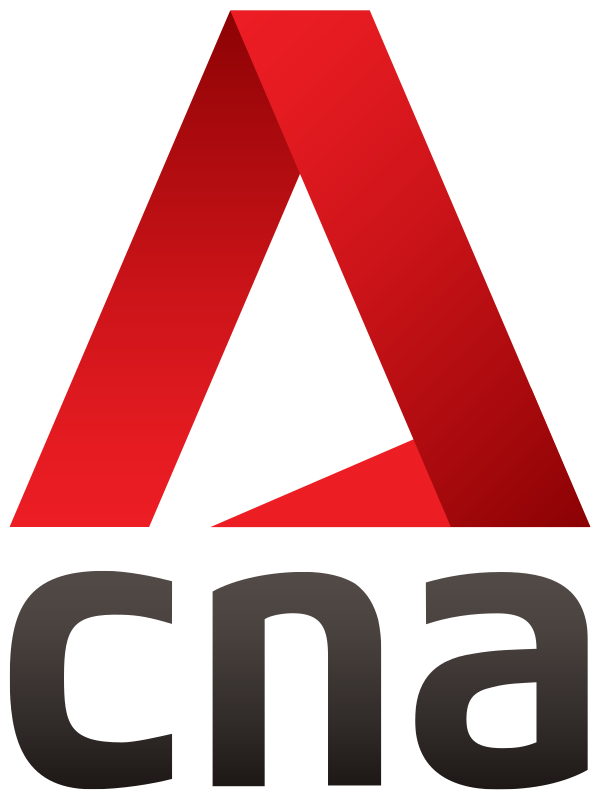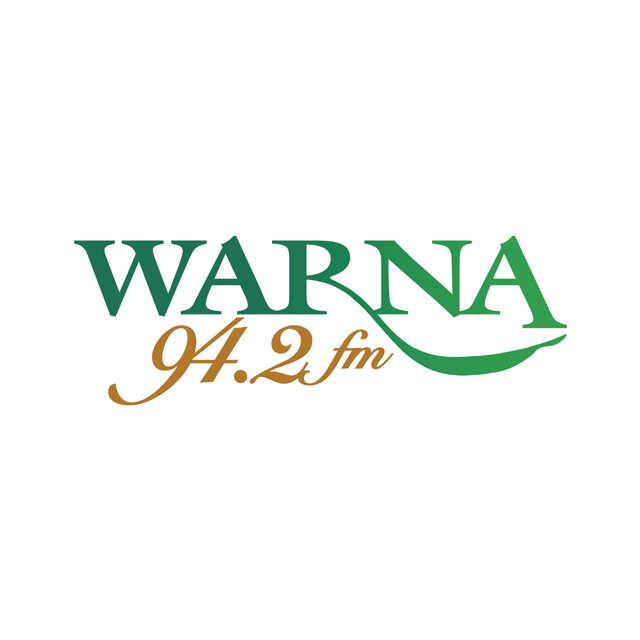 Corporate Social Responsibility
At Herbal Pharm, we aim to make a difference not only in our customer's lives, but also in the betterment of our employees, our country, and the planet.
RECYCLING
Recycling and sustainability have been a part of Herbal Pharm's efforts for a long time now, and we have intensified our efforts in recent years. We have phased out any plastic bottles we used for our supplements and replaced them with aluminium cans instead. We also initiated our recycling program in 2020, through which we incentivise our customers to return their used product cans in exchange for gift vouchers.
SUSTAINABILITY
Our heightened activity was further driven by our new partners NEA, WWF, and Zero Waste SG. By joining NEA's Say Yes To Waste Less, WWF's PACT Retail Bag Charge Initiative and Zero Waste SG's Bring Your Own(BYO) initiatives, we promised to incentivise our customers to bring their own reusable bags by introducing bag charges, every cent of which are donated to WWF and Zero Waste SG. We also replaced all of our bags with improved woven bags, so that our customers could reuse them in their day-to-day activities. Meanwhile, WWF's Plastic ACTion (PACT) campaign has provided us invaluable advice and support on how to lower our environmental footprint. These are just the actions we have taken so far; we are doing our best to move toward a circular economy, while rewarding our customers for joining us in our sustainability journey.
EMPLOYEE WELLBEING
Herbal Pharm cares about people—we aspire to be an employer of choice. We care about our employee's wellbeing and advocate a sound work-life balance policy. We design our work to suit and empower a wide spectrum of people. We hire across age, race, and educational background - our staff ranges from fresh university graduates to housewives who had never worked before. We make sure to give all our employees ample chances to improve their skills through in-house or external training.
SOCIAL GOOD
As a model SME, we aspire to do good things and give back to the less privileged communities in Singapore. We have been donating monthly lunch for the Singapore Association of the Visually Handicapped for over 10 years. We donated essentials to help the victims of the Lombok earthquake in 2018. We have given groceries hampers to the less fortunate, and meal packs during the early onset of coronavirus. One of our recent collaborations is with the MUHAMMADIYAH Association - we sell their Muslim calendar to our customers, and then pledge to match the revenue of all calendar sales to donate back to the organization. We joined Mediacorp's 'Care & Share Programme' in 2021 and donated 3000+ bottles of our supplements to vulnerable and disadvantaged families during the holiday season.