United Arab Emirates, 27 March - 1 April 2022: Herbal Pharm was honoured to take part in the Business Mission by the UAE Singapore Business Council (UAESBC) which took place from 27 March to 1st April 2022. Herbal Pharm was amongst 14 Singapore delegates from 8 various companies from the Pharma and IT sector, as well as members and staff of the UAESBC, Singapore Indian Chamber of Commerce & Industry (SICCI), Singapore Malay Chamber of Commerce & Industry (SMCCI) and SG Tech. The Mission spanned 3 location: Dubai, Abu Dhabi, and Sharjah, and involved round table discussions and networking sessions with industry experts.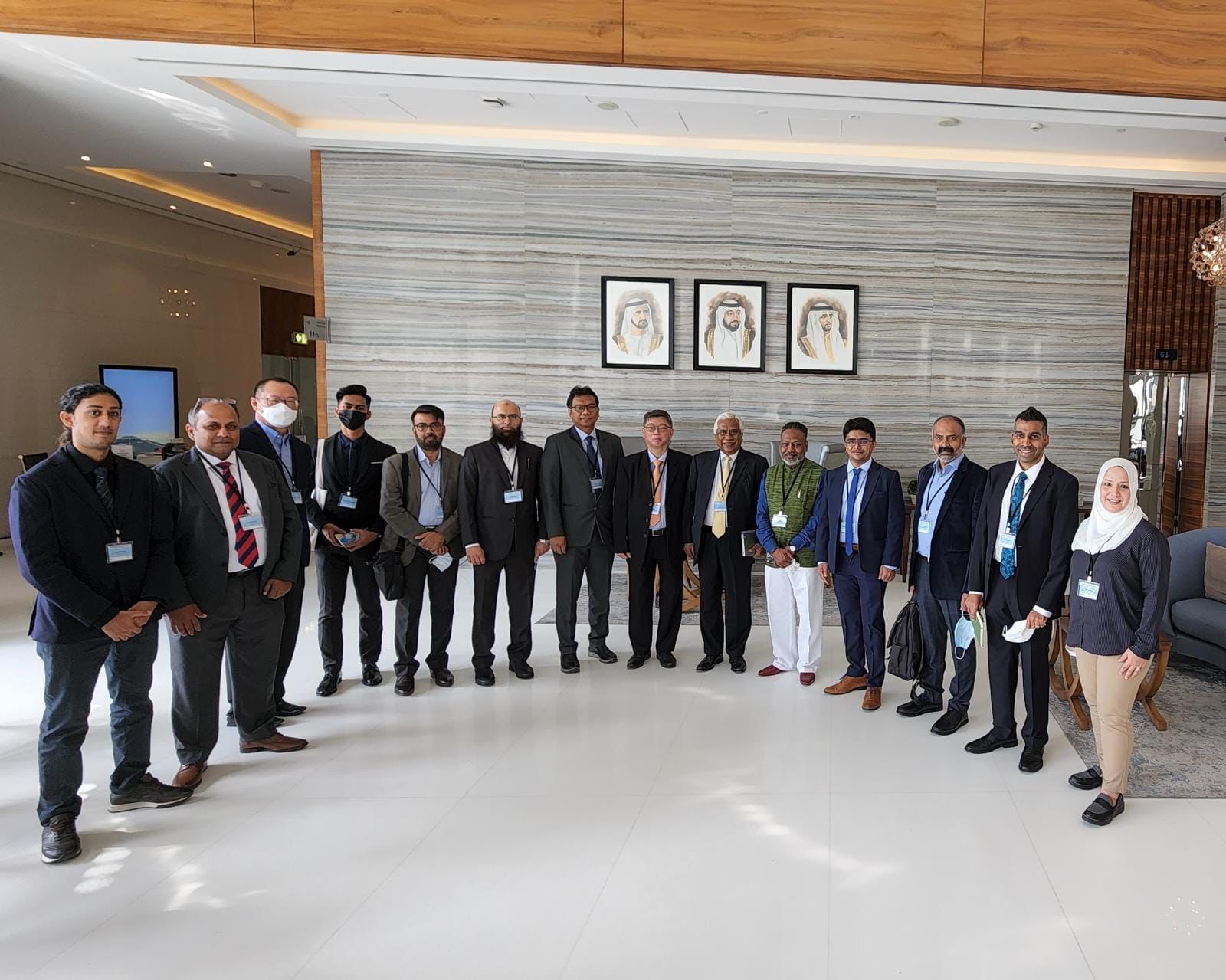 Dubai: The mission began with a Round table discussion between the Dubai Chamber of Commerce (DCC) management team and the Singapore delegates. Delegates presented their respective company profiles and learned the various services available and offered by the Dubai Chamber. It was followed up by a tour of the beautiful International Free Zone Authority (Ifza) premises, one of the leading investment hubs in the UAE. Finally, IT delegates were hosted by the Dubai Internet City (DIC) team who presented their state of the art facilities and range of services.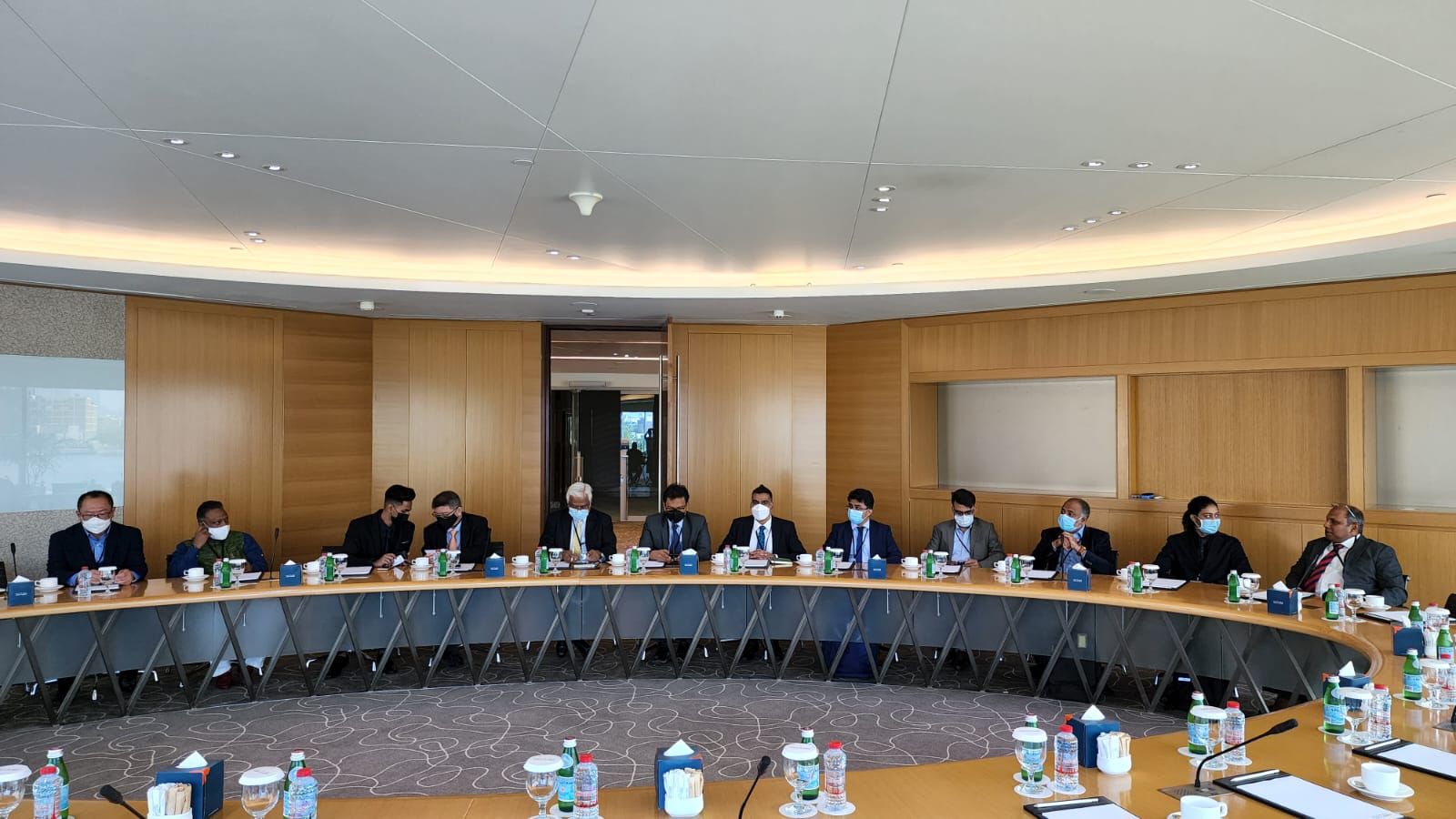 In Abu Dhabi, the SG team was greeted by Abu Dhabi Chamber of Commerce & Industry (ADCCI)'s Director-General, staff of the chamber, Singapore's Deputy Chief of Mission representing the Singapore Embassy, and also more 40 representatives of Abu Dhabi companies. All the companies were given the opportunity to present their company profile and also state their intentions/goals in making a presence in the GCC region.
A networking lunch was set up whereby both the Singapore and Abu Dhabi companies can meet and discuss potential partnerships or even exchange of ideas.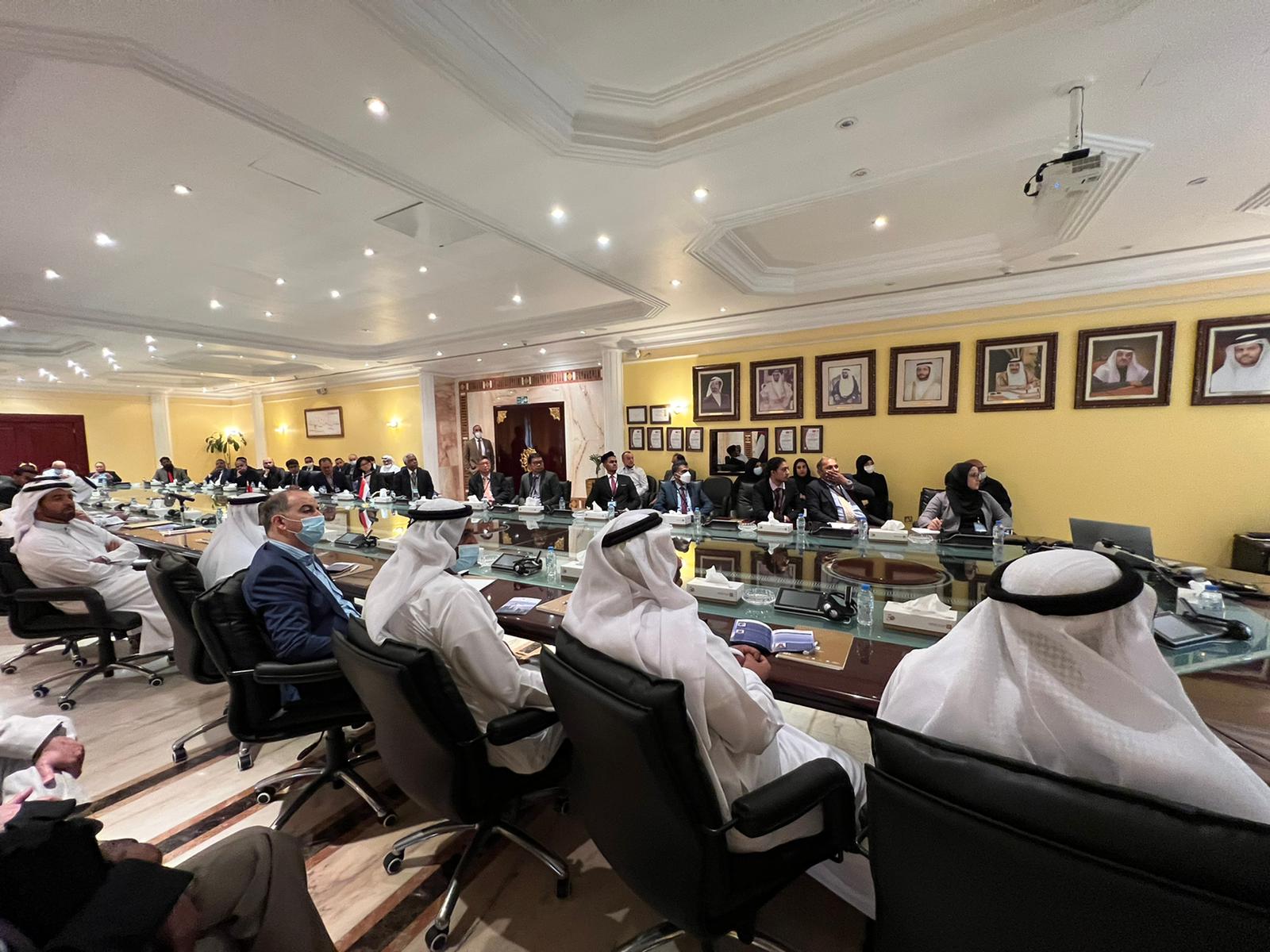 It was followed by a talk by Abu Dhabi Investment Office (ADIO). ADIO senior manager and his business advisory team explained relevant and important information targeted at the IT and pharma industry venturing into the UAE. The Abu Dhabi mission concluded with a tour of HUB71, which offers an interconnected network to enable innovation and growth opportunities for transformational tech companies and start-ups.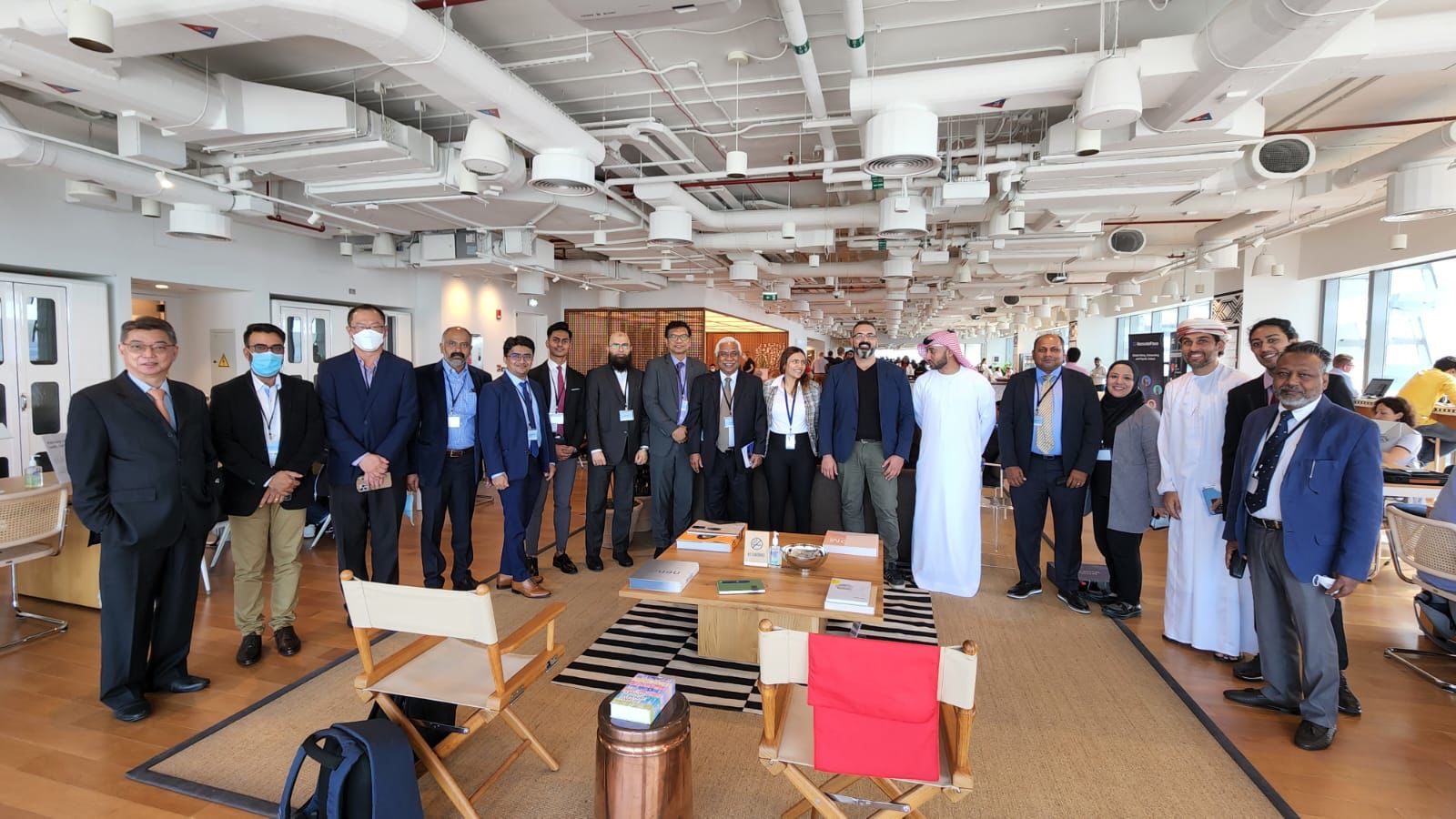 The final stop of the Business Mission was Sharjah, which included a tour of Sharjah Publishing City (SPC) Free Zone. SPC is the world's first Free Zone concept dedicated exclusively to serving the global publishing and the media industry. SPC gave a tour of their premises and office spaces, and offered support in the application of licences. The Bussiness Mission also included ESG and Sectorial Matchmaking Meetings with companies like Golden Falcon, Al-khoory Solutions, Repserve, MBG Corporate Services Group, and AD Coop.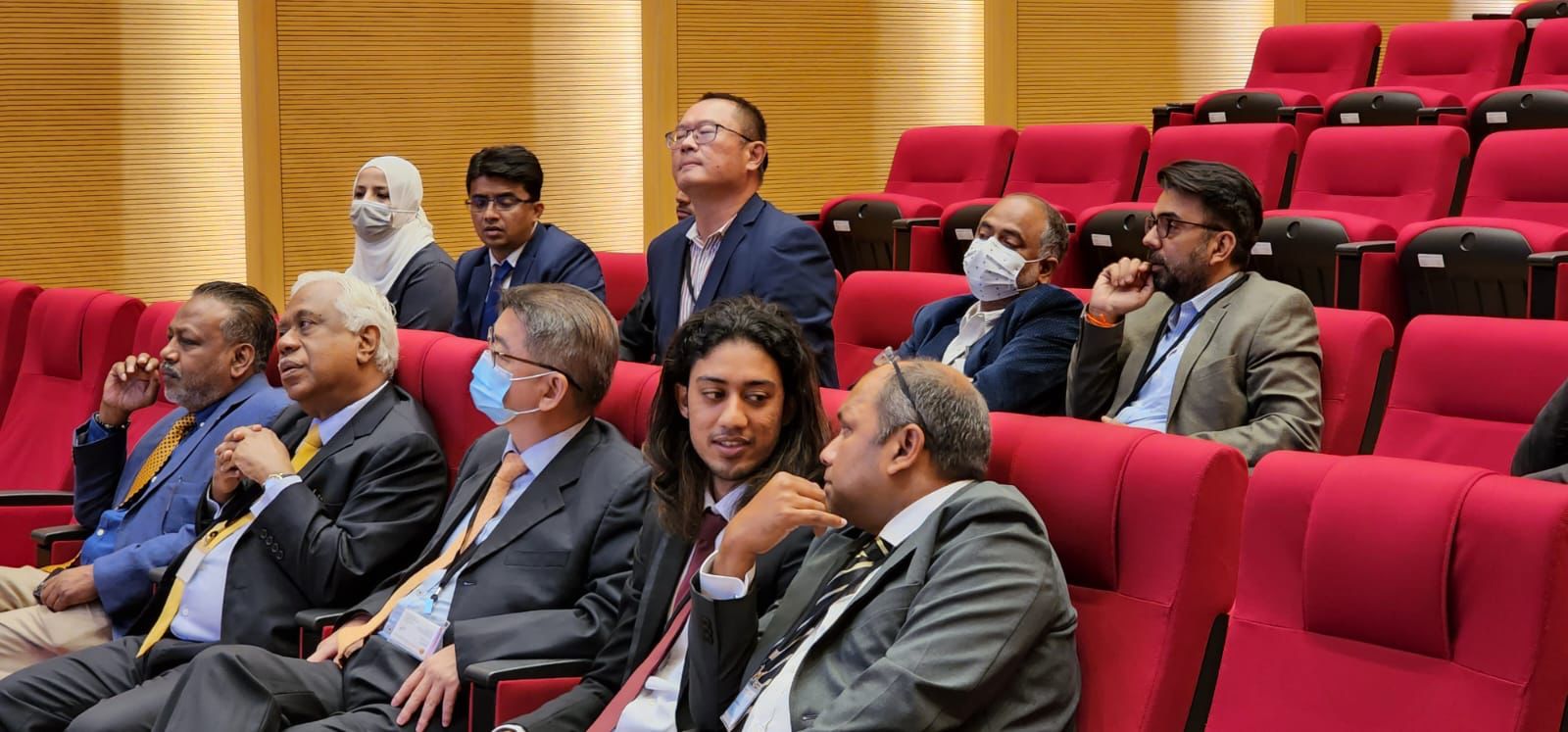 The Business Mission concluded with a networking reception at the ballroom of the Radisson Blu Waterfront with sectorial contacts in the UAE, where each delegate had the opportunity to showcase their respective company. The guest of honour was Singapore Ambassador to the UAE.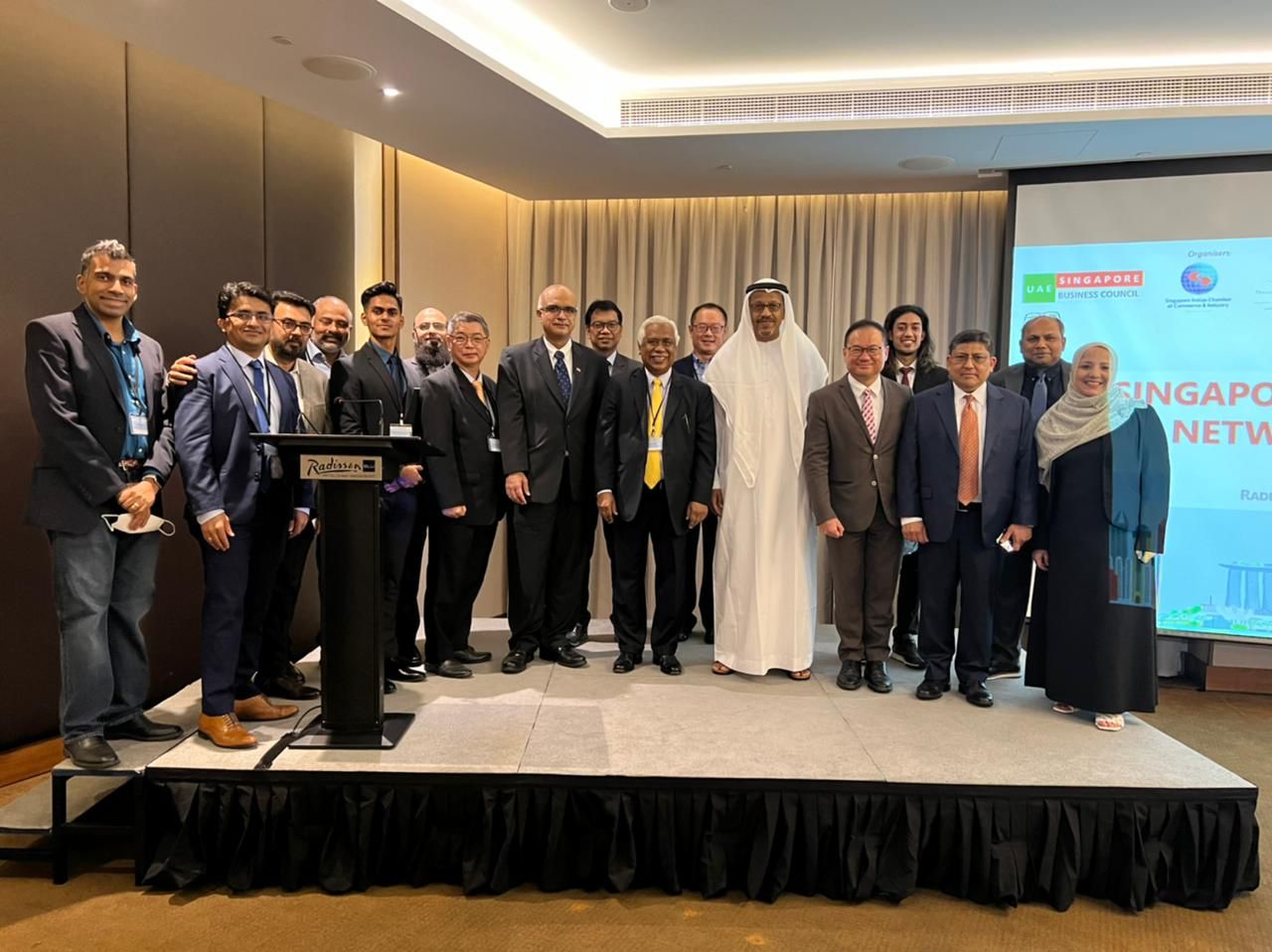 About Herbal Pharm
Since starting out 18 years ago, Herbal Pharm's main mission is to deliver premium quality products and all-natural nutritional supplements. The company spares no resources to procure natural ingredients from the world over to formulate their array of products. For more information, visit https://www.herbalpharm.com.sg/
For media queries, please contact marketing@herbalpharm.com.sg