Product Overview
Product Description
Introducing our kids tablet - a perfect device for your little ones to enjoy and interact!
✓ Paperless drawing: Our kids tablet provides a fun and eco-friendly way for kids to draw, doodle and write without using paper
✓ Easy to use: Write or draw with the included stylus or even with your finger. The pressure-sensitive screen captures every stroke.
✓ Erasable and reusable: Clear the screen with a single button press, allowing your child to start a new with their creations.
✓ Portable and and lightweight: Compact design makes it easy to carry and entertain kids on the go.
✓ Endless creativity: Whether it's at home, in the car or during travel, the tablet sparks imagination without any mess
✓ Learning through play: The tablet encourages fine motor skills, creativity and early writing skills in an engaging way
✓ Safe and durable: Made with non-toxic materials, it's a safe choice for young artists to explore and experiment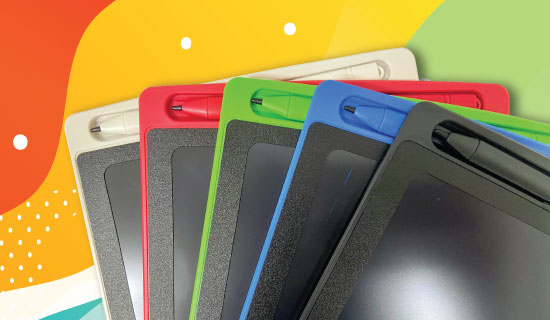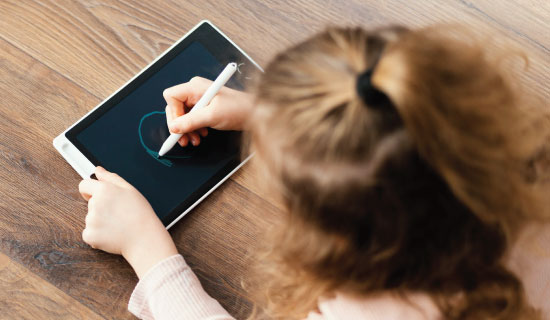 ✓ Pull out the pen
✓ Pull out the pen Writing on the writing area directly with the pen
✓ Press the remove button to erase the writing content
✓ Please replace a new battery when remove without function
✓ Lossen the screw, pull out the battery pack to replace new battery