Mānuka Honey 500+
250g
By: Herbal Pharm
Mānuka Honey 500+
250g
By: Herbal Pharm

In stock
Product Overview
Product Description
Herbal Pharm's Mānuka honey contains 100% pure honey directly from New Zealand, with a signature smoothness and rich taste that's second to none. It also enhances immunity – doing the important work of protecting against infections and allergies. ✓ Independently tested and certified, ensuring purity and quality. ✓ Supports digestive health and considered a superfood. ✓ Soothes and relieves throat irritations. ✓ Full-bodied floral flavour that makes a delicious everyday treat.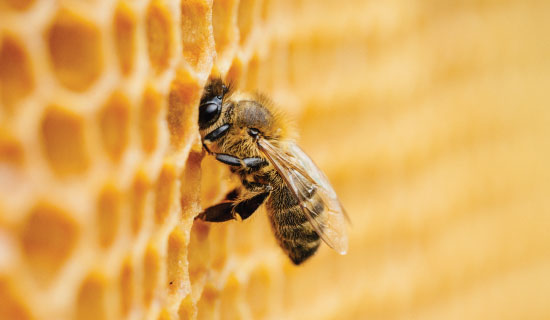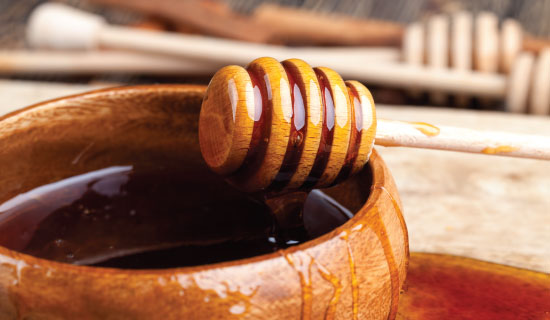 Key Benefits
MGO 500+
MGO ratings refer to the level of Methylglyoxal in the honey, which is a natural compound found in the nectar of the Manuka tree's flowers. The concentration of methylglyoxal in the Manuka honey determines its MGO rating. MGO 500+ is best used if you want the best for yourself in the sense of optimum wellness, healing wounds, boosting immunity, improving digestion and even a better quality of sleep.
Monofloral
The monofloral Manuka honey comes entirely from Manuka flowers, as the bees only collect Manuka nectar and pollen.
Nutritional Information
Recommended Use
Warnings