NutraJoint Gold Flex
60 Capsules
By: Herbal Pharm
NutraJoint Gold Flex
60 Capsules
By: Herbal Pharm

In stock
Product Overview
Product Description
A triple powerful blend of Glucosamine, Chondroitin and Methyl Sulfonyl Methane (MSM) for the benefit of cartilage health. This supplement takes care of the development and protection of joint cartilage while promoting vitality as well as joint comfort and mobility. It helps to keep your joints flexible as you practice an active lifestyle.
✓ Maintains healthy joint cartilage: It nourishes the joints so that joint cartilage stays resilient.
✓ Aids with muscle recovery: The supplement helps to protect the joints from an intense workout and lifestyle for quick recovery.
✓ Promotes healthy inflammation response: The nutrients help to maintain joint health keeping the joints comfortable and at ease.
✓ Enhances the immune system: It also nourishes the body for strong immunity.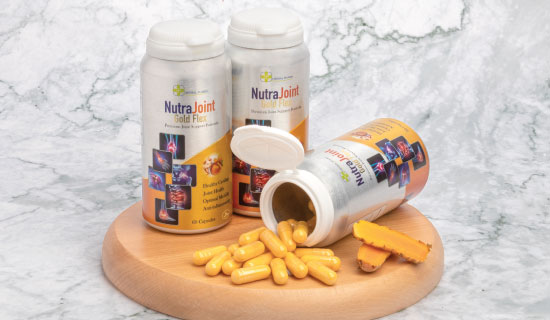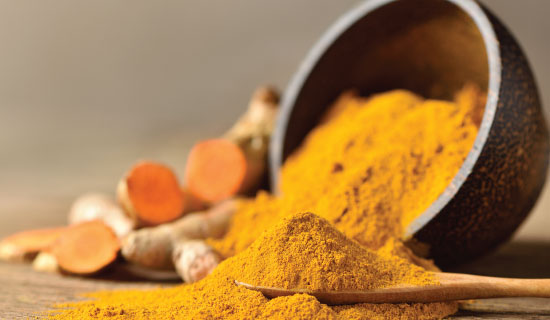 Key Ingredients
Glucosamine Sulfate
Aids in the development and maintenance of healthy joint cartilage and bones.
Chondroitin Sulfate
Eases the joints and promotes healthy joint cartilage such that it enhances the endurance of cartilage.
Methyl Sulfonyl Methane (M.S.M)
Helps to smoothen the process of muscle recovery. It promotes a healthy inflammation response in the body and aids in maintaining a healthy immune system.
Turmeric
Turmeric contains curcumin, which is a potent anti-inflammatory compound, and could aid in reducing infection. Also has strong anti-oxidant properties.
Supplement Fact
Recommended Use
Warnings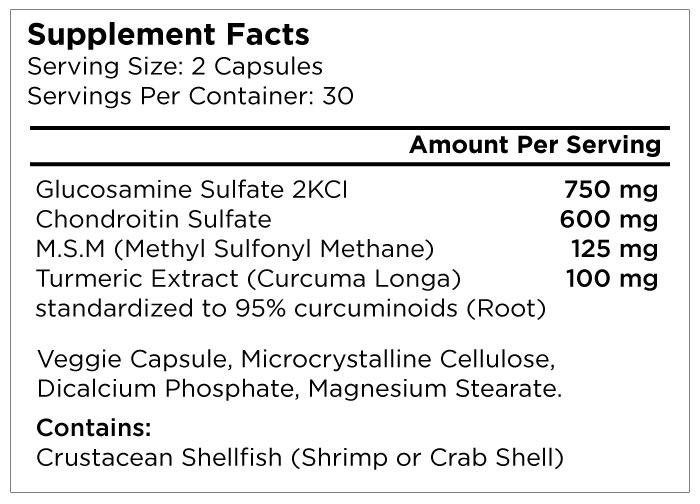 Reviews
customer satisfaction
1 customers give NutraJoint Gold Flex a positive reviews!
TINA AYOOB

Posted on 03 May 2023
Tried Herbal Pharm NutraJoint for a month, ordered and started to consume on the 4th April 23. I've got to know Herbal Pharm from WARNA 94.2FM. Long known about it but never tried before. I'm a mountain climber and a regular marathon runner. I stop all the activities due to pendamic for 2 years. When I started my activities again, I found that my both knees giving problem. When I Squat or Climb, I felt pain and I feel lethargic. Even When I stared to climb at BUkit Timah for my Workout, climb uphill and the deadly staircase, I need to use the Trekking pole for support. But after I consume NutraJoint for a few weeks, to my surprised I can climb without using it anymore. And I feel more energetic, my stamina and endurance also I had gain back. So today, I ordered again NutraJoint for continuous consume. Fully Recommended for this Herbal Pharm NutriJoint Supplement for Optimum results.