NutraJoint Gold Flex Cream
113.4g
By: Herbal Pharm
NutraJoint Gold Flex Cream
113.4g
By: Herbal Pharm

In stock
Product Overview
Product Description
100% natural fast-acting topical formula to promote joint health, relieve muscle discomfort help ease and reduce articular pain. Clinically proven and effective, turn to NutraJoint Gold Flex cream today. Gently massage desired area until the cream is absorbed by skin.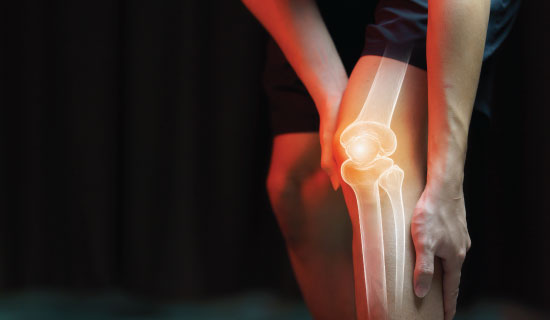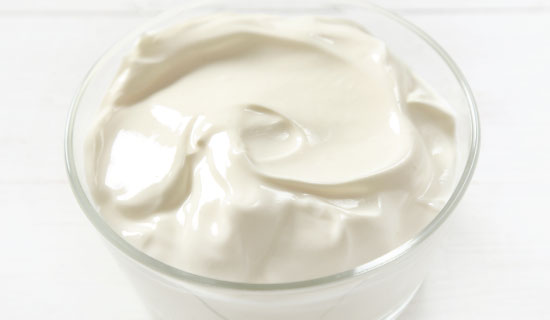 Key Ingredients
Glucosamine Sulfate
Aids in the development and maintenance of healthy joint cartilage and bones.
Chondroitin Sulfate
Eases the joints and promotes healthy joint cartilage such that it enhances the endurance of cartilage.
Methyl Sulfonyl Methane (M.S.M)
Helps to smoothen the process of muscle recovery. It promotes a healthy inflammation response in the body and aids in maintaining a healthy immune system.
Apply topically on skin surrounding active joints and muscles after physical exertion. 3 times daily for best results.