Laurel Soap with Rosemary
±125g
By: Herbal Pharm
Laurel Soap with Rosemary
±125g
By: Herbal Pharm

In stock
Product Overview
Product Description
100% vegan, natural, and chemical-free, this soap is antimicrobial while being extremely gentle and nourishing to the skin. This product may be used from head to toe; for face, body and hair. A natural soap that your whole family will love for its invigorating fragrance that enhances the mood in the shower.
✓ Acne and sensitive skin: Due to its natural formulation and soap-free formula, it is suitable for those with acne, eczema, herpes or sensitive skin.
✓ Hair loss and sensitive scalp: As a shampoo, rosemary oil stimulates blood circulation in the scalp, which promotes hair growth; rosemary oil is also anti-inflammatory so it is often used for inflamed or highly sensitive scalp.
✓ Natural, Chemical-Free and SLS-Free.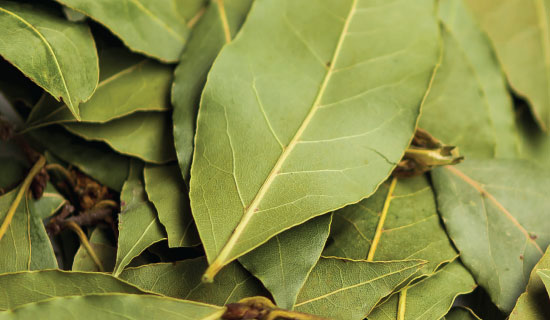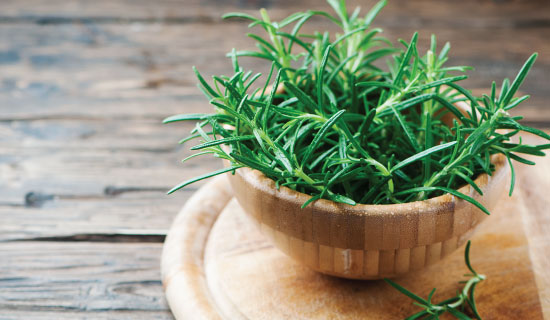 Key Ingredients
Olive Oil
It has antioxidants and nutrients that help to relieve redness while restoring the skin's natural moisture balance.
Laurel Oil
A natural antimicrobial agent that treats skin conditions such as acne, herpes and eczema.
Rosemary Essential Oils
Gives the soap a pleasant and invigorating scent when used. Rosemary also has antiseptic properties, giving you healthy locks and a natural glow.
May be used daily for face, hair and body. To use as shampoo, rub the soap over wet hair, making sure to create enough foam. Wash out with water and optionally follow up with conditioner. May not be suitable for dry hair.
Reviews
customer satisfaction
5 customers give Laurel Soap with Rosemary a positive reviews!
Ramnik

Posted on 11 Sep 2019
Once you start using, you can't stop! It's that good. It literally removes all toxins from my skin and hair. Which is why i use this natural antiseptic Laurel Soap regularly.
Tavleen Kaur

Posted on 11 Sep 2019
It gives my hair an awesome smell which lasts super long! Also encourages faster-growing and stronger hair for myself.
Disclaimer: Not medical or professional advice.
Debra Scully

Posted on 11 Sep 2019
Rosemary has natural antiseptic properties, is why i am using this everyday! It prevents skin damage from UV rays, leaving my face cool and refreshing.
Disclaimer: Not medical or professional advice.
Nur Zakira

Posted on 11 Sep 2019
I use this soap regularly for my face, in the morning when i wake up and one more time before going to bed. It is a superior disinfectant and refreshing for my skin.
Disclaimer: Not medical or professional advice.
Nabila

Posted on 06 Aug 2019
I have tried their Laurel soap with honey previously. Recently they launch new fragrance which is the laurel soap with rosemary, i tried and it was good too! i can say both is suitable for my skin.
Disclaimer: Not medical or professional advice.