Laurel Soap with Lemongrass
±125g
By: Herbal Pharm
Laurel Soap with Lemongrass
±125g
By: Herbal Pharm

In stock
Product Overview
Product Description
Laurel Soap with Lemongrass is 100% vegan, natural, and chemical-free. Its antimicrobial properties calm acne-prone skin to bring about blemish-free and radiant skin. Lemongrass essential oil exfoliates your skin naturally in the shower while its fresh, citrusy scent awakens the senses.
✓ Helps to treat and prevent acne: The natural soap has antimicrobial properties that aid with acne treatment. It also promotes the formation of new cells to give you an even skin tone.
✓ Exfoliates skin for a smooth complexion: It maintains healthy skin through removing dead skin cells, opening up clogged pores, and preventing the formation of blackheads and whiteheads.
✓ Prevents odour: Lemongrass acts as a natural deodorant because it helps to neutralise the smell of body odour.
✓ Natural, Chemical-Free and SLS-Free.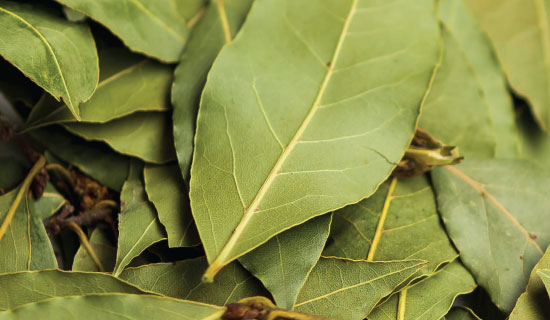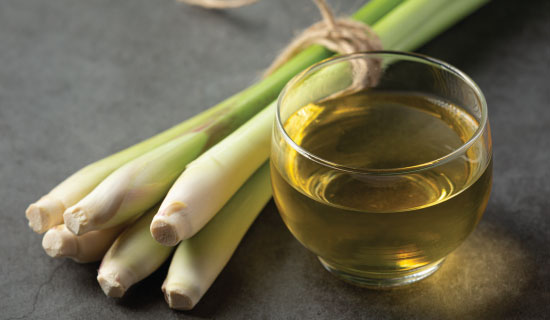 Key Ingredients
Olive Oil
It has antioxidants and nutrients that help to relieve redness while restoring the skin's natural moisture balance.
Laurel Oil
A natural antimicrobial agent that treats skin conditions such as acne, herpes and eczema.
Lemongrass Essential Oils
Good for acne-prone skin, removing dead skin cells and opening up pores for healthy skin.
May be used daily for face, hair and body. To use as shampoo, rub the soap over wet hair, making sure to create enough foam. Wash out with water and optionally follow up with conditioner. May not be suitable for dry hair.