Product Overview
Product Description
Introducing our luxurious Bamboo Towel – a perfect blend of nature and comfort for your everyday indulgence!
✓ Crafted from 100% organic bamboo fibers, these towels are incredibly soft and gentle on your skin, providing a soothing experience with every touch.
✓ The natural properties of bamboo make our towels highly absorbent and quick-drying, keeping you dry and fresh after each use.
✓ Embrace sustainability with bamboo as it is a renewable resource that grows rapidly without harmful chemicals or excessive water, making it an eco-friendly choice.
✓ Available in a range of elegant colors, our Bamboo Towel is a versatile addition to any bathroom or gym bag.
✓ Embrace eco-friendly living with our premium Bamboo Towels that are not only gentle on your skin but also on the environment.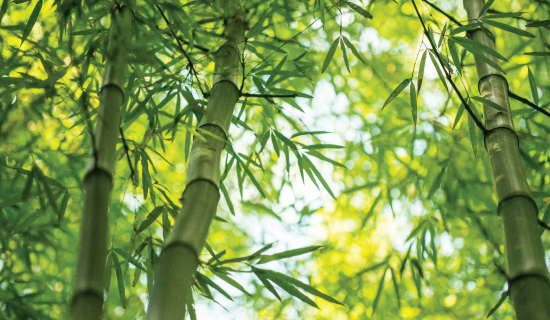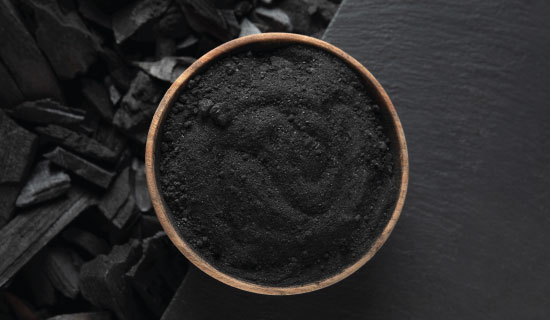 Other Ingredients
Bamboo Charcoal Nano Fiber
✓ Just wash and let it air dry naturally.