Himalayan Natural Pink Salt Coarse
500g
By: Herbal Pharm
Himalayan Natural Pink Salt Coarse
500g
By: Herbal Pharm

Buy 3 Himalayan Natural Pink Salt Coarse for S$12.00!
OR
Mix and Match
with other bundle deal products!

In stock
Product Overview
Product Description
Our Himalayan Natural Pink Salt Coarse contains 84 traces of essential minerals, while also having an amazing taste.
✓ Mined from rolling red-brick hills that rise in Pakistan.
✓ Its pink colour derives from the natural richness of iron and other minerals that it contains.
✓ Enjoy as a healthier replacement for regular processed salt in all of your cooking and baking, or as a salt bath for a relaxing end of the day.
✓ Choose between coarse and fine grain to suit your needs, and add our grinder for the best experience.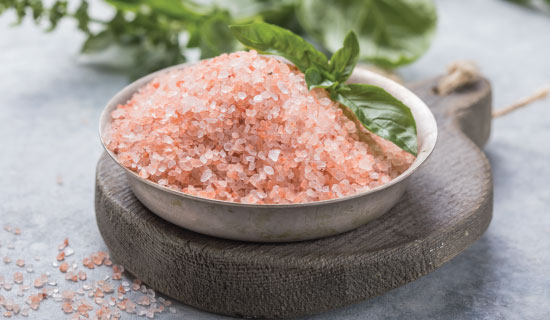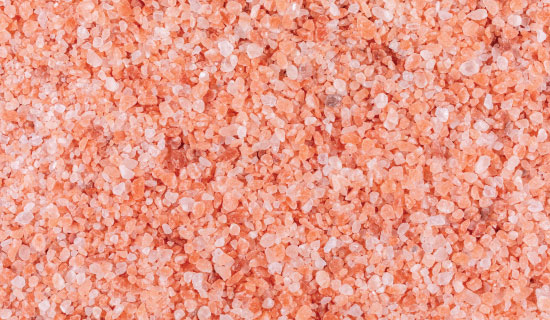 Key Benefits
Promotes better sleep and helps lower blood pressure.
Supports a healthy respiratory system and sinuses.
Promotes healthy blood sugar and healthy ph balance of blood.
Nutritional Information
Recommended Use
Warnings