Pure Honeycomb
340g
Herbal Pharm
Pure Honeycomb
340g
Herbal Pharm

In stock
Product Overview
Product Description
Herbal Pharm's Pure Honeycomb is freshly cut from New Zealand. Honeycomb is the purest form of honey - the place where bees collect and store their honey, nectar and pollen. Although still tasting sweet and delicious like honey, the wax and pollen give honeycomb a new chewy and flaky texture. All parts of the honeycomb are edible, and are packed with antioxidants for a tasty immunity boost.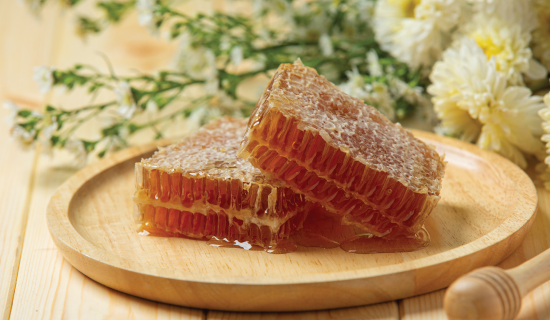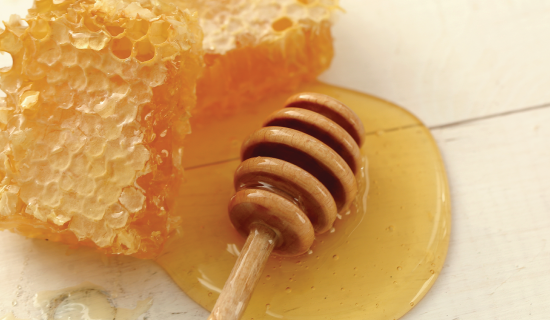 Key Benefits
Phenols (antioxidants) protect the cells in the body.
Helps improve metabolism.
Vitamins C, B12, B6, A, E, D, niacin and thiamine boost immune system.
Energy booster for any time of the day.
Nutritional Information
Recommended Use
Warnings