Product Overview
Product Description
The Easy Detox Classic Kit is our 7-day most popular, nutrition-based, go-to cleanse for a busy lifestyle. This health drink promotes toxin release and protects the body from oxidative damage.

✓ Energy and vitality
✓ Healthy weight loss.
✓ Elimination of chronic headaches.
✓ Clearer more radiant complexion.
✓ Improved mental focus.
✓ Support immune system function.
✓ Calm and focused mind.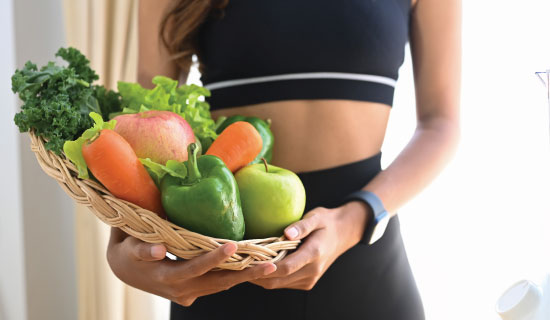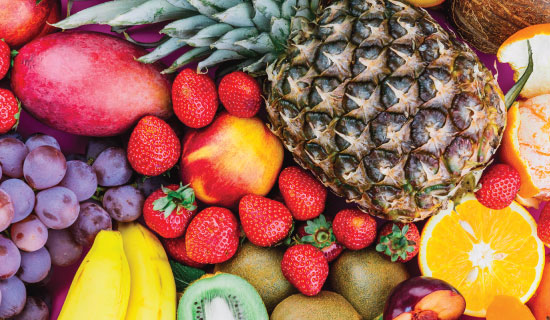 Ingredients List
Orange, Pineapple Fibre, Tamarind, Ginger
Black Pepper, Cinnamon, Coriander, Lemongrass
Liquorice, Amalaki, Noni, Turmeric
How to prepare your detox shakes:
Mix the content of 1 easy detox sachet with a glass of fresh coconut water, fruit juice or plain mineral water. Blend in a blender for 3-5 seconds, mix in a shaker cup or stir with a spoon until the powder is dissolved.
Our formula is 100% natural, so it is normal for the herbal blend not to dissolve fully. In order not to leave any valuable herbs behind, please consume right away after stirring.
Reviews
customer satisfaction
1 customers give Easy Detox Classic Kit a positive reviews!
Melissa

Posted on 12 Jun 2020
Hands down the best detox I ever tried. I feel so refreshed and the effects last a long time.