Product Overview
Product Description
Carepack Spray Classic is the perfect companion for your daily sanitizing needs. Compact and portable, it fits effortlessly in your pocket or bag, ensuring you have instant access to cleanliness wherever you go. Here are the benefits of Carepack Spray Classic:

✓ Powerful Sanitization: Utilizing advanced technology, Carepack Spray Classic delivers a fine mist that effectively sanitizes surfaces, objects, and even the air you breathe, helping to eliminate germs and bacteria.
✓ Compact and Portable: The sleek and lightweight design of Carepack Spray Classic makes it easy to carry with you anywhere, providing quick and convenient sanitization on the go.
✓ Easy to Use: With a simple one-button operation, Carepack Spray Classic is user-friendly and hassle-free, making it suitable for all ages.
✓ Long-lasting Battery: Equipped with a durable battery, Carepack Spray Classic offers extended usage time, ensuring reliable performance throughout the day.
✓ Versatile Application: Carepack Spray Classic can be used for various purposes, including sanitizing personal items, public surfaces, or even refreshing the air around you.
✓ Stylish and Elegant: Designed with a modern aesthetic, Carepack Spray Classic adds a touch of sophistication to your sanitizing routine, combining functionality with style.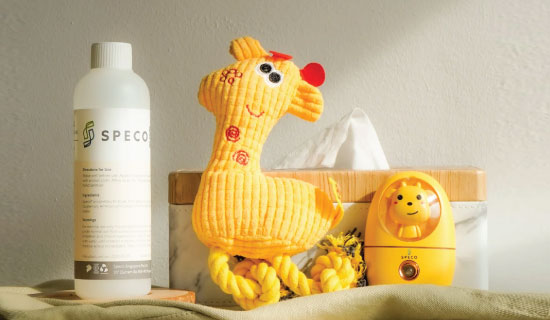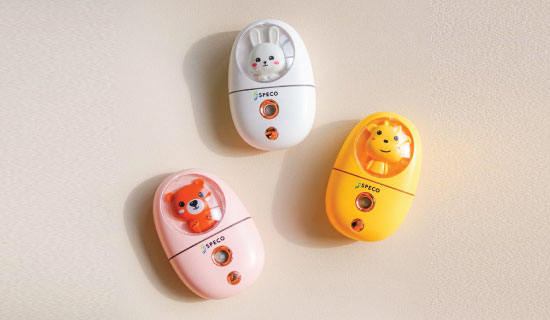 Key Benefits
Binds to surfaces and continuously kills germs, even after you do regular cleaning over it.
Can also be used as a hand sanitiser
Non-cytotoxic, free from heavy metals and safe for everything you care about—pets, babies, delicate materials, and the environment.