Nite Trimzzz
60 V-Capsules
By: Herbal Pharm
Nite Trimzzz
60 V-Capsules
By: Herbal Pharm

In stock
Product Overview
Product Description
Wake up each morning fully rested. Nite Trimzzz promotes quality sleep all through the night, helps with mood balance and supports you in maintaining a healthy weight. This convenient-to-take supplement tends to your health and supports your metabolism as you sleep.

✓ Supports healthy mood balance: This supplement manages the cortisol levels in the body making you feel good as you go about your day.
✓ Improves quality of sleep: Ashwagandha in the supplement helps you to have uninterrupted sleep, allowing the body to recover well overnight.
✓ Aids in healthy weight management: A good night's rest can also keep your weight in check. The supplement helps to encourage fat loss while you sleep.
✓ Promotes a feeling of ease: It makes you feel relaxed, which enhances the body's defense mechanism.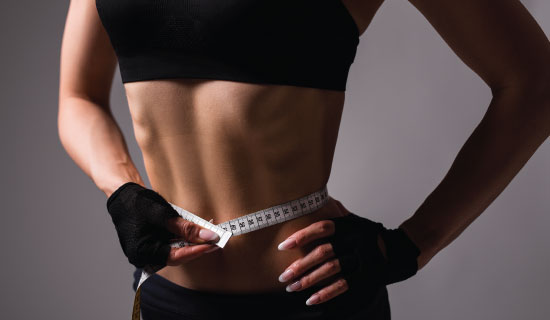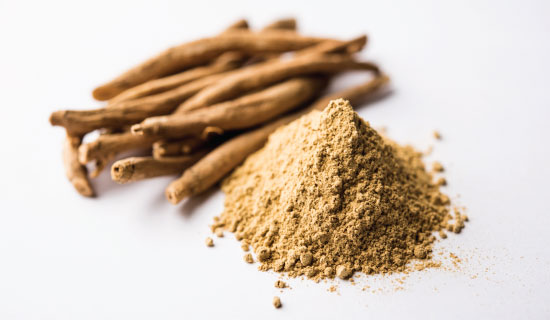 Key Ingredients
KSM- 66® Ashwagandha Root Extract
An evergreen shrub that is commonly used to help with maintaining healthy mood levels, weight management and promotes quality sleep.
 PM Burn Recovery Complex
Aids with fat loss and supports a healthy nervous system for a quality night's sleep.
L-Tryptophan
Promotes healthy mood balance, which also helps in maintaining positive mental wellbeing.
Supplement Fact
Recommended Use
Warnings