Omega 3 Smart Chew
Herbal Pharm
Omega 3 Smart Chew
Herbal Pharm

In stock
Product Overview
Product Description
Introducing our innovative chewable fish oil supplement for adults, featuring patented Smart Chew technology for higher absorption of nutrients. Say goodbye to the fishy taste and enjoy the benefits of sugar-free, easy-to-take supplements.
✓Smart Chew contains ingredients that promote cardiovascular and cognitive well-being.
✓Formulated with compounds to enhance joint flexibility and reduce discomfort.
✓Aids in mood regulation to help balance mood and alleviate stress.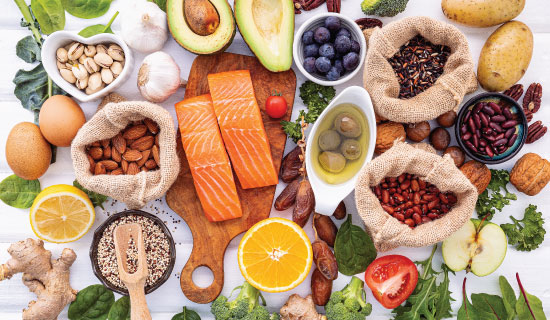 Supplement Facts
Recommended Use
Warnings