Product Overview
Product Description
Our bath soap gift set includes three natural handmade traditional Aleppo soap bars: Traditional Aleppo Soap 16% Laurel Oil, Traditional Aleppo Soap 30% Laurel Oil, Royal Arabian Nights Soap. A fantastic sustainable natural choice for gifts or a treat to yourself.

✓ Traditional Aleppo Soap: the olive oil used to make this soap gives it a creamy consistency and makes it especially gentle and moisturizing.
✓ Royal Arabian Nights Soap: will sink into your skin to luxuriously hydrate, nourish and illuminate your skin.Helps to delay wrinkles and get rid of body odor.
✓ Antimicrobial effect and is suitable for all skin types.
✓ It is great for skin with acne, herpes, and eczema.
✓ A product of Syrian Origin. Made in Turkey.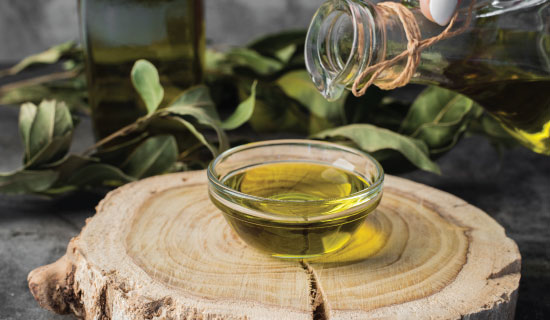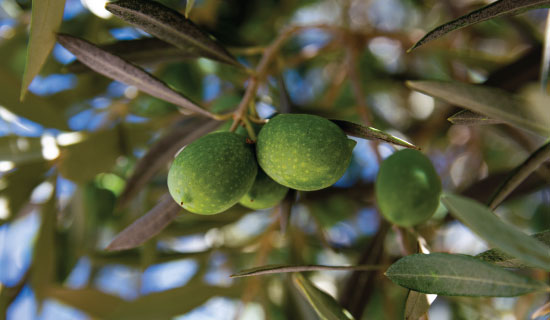 Key Benefits
Olive Oil
It has antioxidants and nutrients that help to relieve redness while restoring the skin's natural moisture balance.
Laurel Oil
A natural antimicrobial agent that treats skin conditions such as acne, herpes and eczema.
Natural Oriental Royal Perfumes
Such as Ambergris, Musk, Saffron and Rose are added to the natural oil mixture to give the soap its characteristic luxurious fragrance.
May be used daily for face, hair and body. To use as shampoo, rub the soap over wet hair, making sure to create enough foam. Wash out with water and optionally follow up with conditioner. May not be suitable for dry hair.