Product Overview
Product Description
Don't forget to grab this essential travel kit for all your travel needs! With three bottles of Aleppo Soap Shower Gel, this is a natural & convenient 4-in-1 complete wash, which can be used as a daily wash for our whole body. Plus, one bamboo quick-dry face towel in an on-the-go pouch. Ideal for somebody that loves to maintain healthy, happy hair and skin even on the road.

✓ Naturally purifies the skin: Its antimicrobial properties cleanses the body, giving you fresh, clean skin without being overly drying.
✓ Eczema and itchiness: The natural and organic soap is also suitable for those with eczema, psoriasis and itchy skin because it is very gentle on the skin.
✓ Softens hair and treats sensitive scalp: It provides good scalp care, keeping oil balanced on the scalp for a comfortable feeling all day. The soap also nourishes the hair for shiny, healthy-looking locks.
✓ Natural, Organic, Chemical-Free and SLS-Free.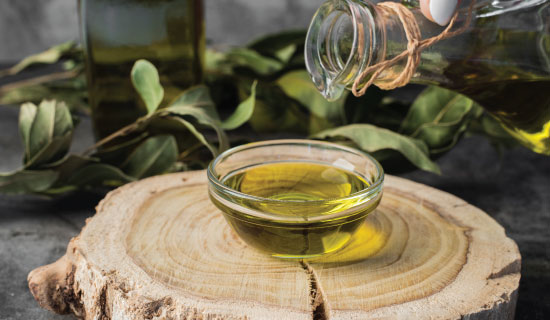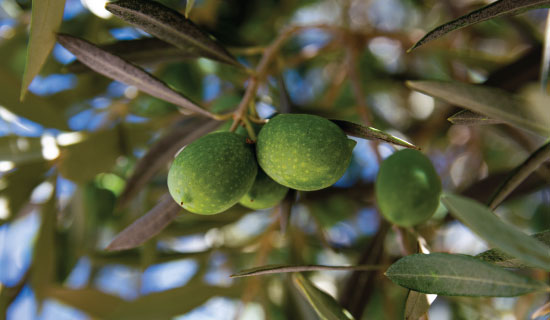 Key Ingredients
Olive Oil
It has antioxidants and nutrients that help to relieve redness while restoring the skin's natural moisture balance.
Laurel Oil
A natural antimicrobial agent that treats skin conditions such as acne, herpes and eczema.
May be used daily for face, hair and body. To use as shampoo, rub the soap over wet hair, making sure to create enough foam. Wash out with water and optionally follow up with a conditioner. May not be suitable for dry hair.