Lean Booster
90 V-Capsules
Herbal Pharm
Lean Booster
90 V-Capsules
Herbal Pharm

In stock
Product Overview
Product Description
Lean Booster is effective at targeting stubborn body fat and burning it off as energy. It helps to suppress appetite and boosts your metabolism.
✓ Contains premium ingredients in optimal ratios for great results.
✓ Burns fat through thermogenic effect (produces heat).
✓ Helps improve focus for more mental clarity.
✓ Helps suppress appetite, for less cravings and binge eating.
✓ Great for both men and women.
✓ Works great for active gym goers who want to improve their results.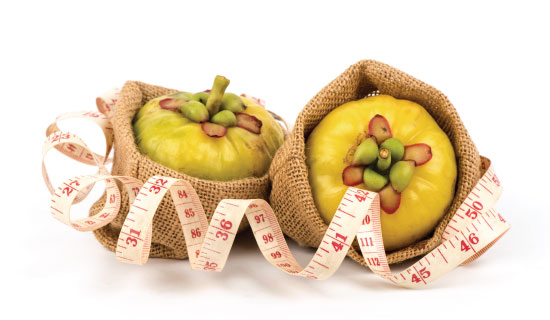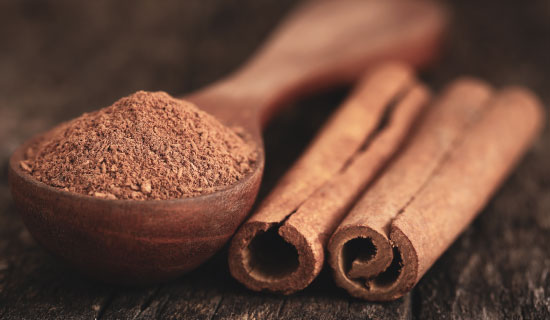 Supplement Fact
Recommended Use
Warnings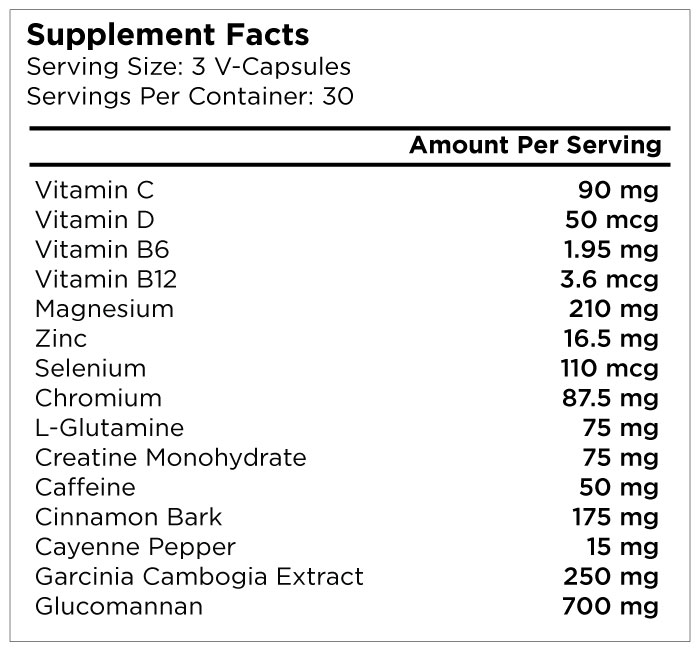 Reviews
customer satisfaction
1 customers give Lean Booster a positive reviews!
Muhammad Fadzil

Posted on 23 Jun 2022
Another herbal pharm product that i highly recommended after nomal cactus vcap is lean booster.. This is my 2nd bottle of purchasing leean booster.. I drop up to 9kg in total for 3month combining cactus vcap and lean booster.. Surprising right? Yes it helps, i was 108kg but now 99kg.. Targeting to lose another 5 kg in 2months time.. Now i didn't feel tired and feels more lighter in movement in my body.. Great job herbal pharm!!