Lean Booster
90 V-Capsules
Herbal Pharm
Lean Booster
90 V-Capsules
Herbal Pharm

In stock
Product Overview
Product Description
Lean Booster is effective at targeting stubborn body fat and burning it off as energy. It helps to suppress appetite and boosts your metabolism.
✓ Contains premium ingredients in optimal ratios for great results.
✓ Burns fat through thermogenic effect (produces heat).
✓ Helps improve focus for more mental clarity.
✓ Helps suppress appetite, for less cravings and binge eating.
✓ Great for both men and women.
✓ Works great for active gym goers who want to improve their results.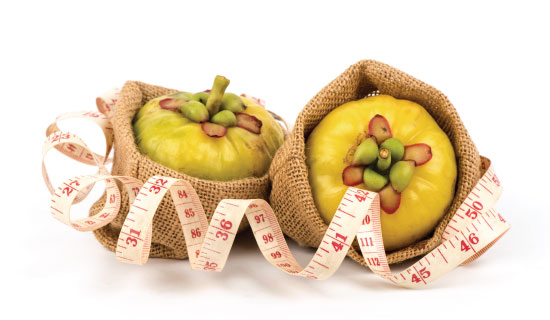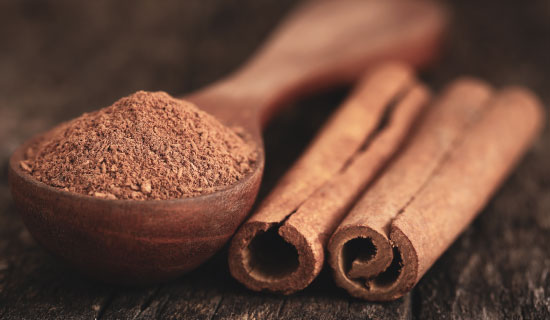 Take up to 3 tablets per day together with food, preferably in the morning or before you work out.