Natural Nobel Hand Soap
30g
By: Herbal Pharm
Natural Nobel Hand Soap
30g
By: Herbal Pharm

In stock
Product Overview
Product Description
A great companion to maintain your natural personal hygiene and care everywhere, great for washing hands.

✓ A product of Syrian Origin. Made in Turkey.
✓ Contains olive oil that nourishes all layers of the skin and serves as an antioxidant, combined with laurel oil as an antibacterial agent.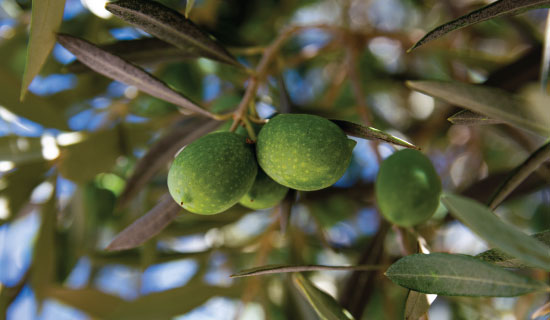 Key Benefits
Olive Oil
It has antioxidants and nutrients that help to relieve redness while restoring the skin's natural moisture balance.
Laurel Oil
A natural antimicrobial agent that treats skin conditions such as acne, herpes and eczema.
May be used daily for face, hair and body. To use as shampoo, rub the soap over wet hair, making sure to create enough foam. Wash out with water and optionally follow up with conditioner. May not be suitable for dry hair.
Reviews
customer satisfaction
1 customers give Natural Nobel Hand Soap a positive reviews!
Joyce

Posted on 24 Nov 2021
When the Corona virus appeared, we panicked, and we started using sterilizers Then with our repeated use of this wonderful soap, we found some comfort with it, as each family member carried his own soap wherever he went, at school and at work without the need to share soap with others and without the need to use liquid soap in public facilities. I recommend it to all family members.