Product Overview
Product Description
Tellicherry peppercorns are the largest, the plumpest, the most pungent and the most aromatic of all black peppers.

✓ Coming from Kerala, India, our tellicherry peppercorns have been naturally dehydrated under the sun to preserve their nutrients.
✓ With notes of lime, lemon, and orange, the citrus aroma of our tellicherry is immediate when you grind them (in our hand grinder).
✓ Sprinkle on salads, meats, baked goods, or almost any dish to delight pepper lovers everywhere.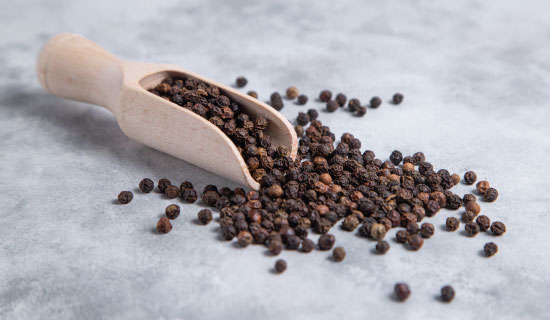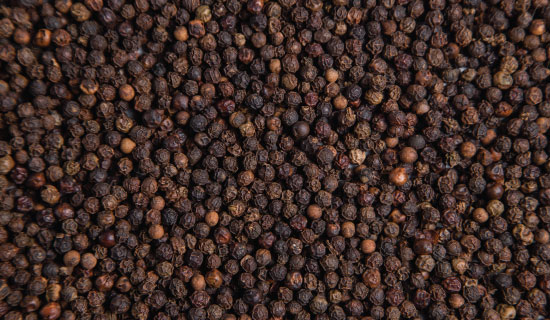 Key Benefits
Helps with digestion - fights against diarrhoea, bloated stomach, and gastric acid
Helps the absorption of food & aids in weight loss
Help treat cold and cough. It may also provide relief from sinusitis and nasal congestion.
Rich in antioxidants; help fights infection
Whole peppercorns keep their freshness indefinitely
Nutritional Information
Recommended Use
Warnings