Product Overview
Product Description
Consisting of our Traditional Aleppo Soap 16% and a bamboo handle brush, it's the perfect way to ensure a smooth and clean shave while using amazing natural ingredients.

✓ Naturally purifies the skin: Its antimicrobial properties cleanses the body, giving you fresh, clean skin without being overly drying.
✓ Good for sensitive skin: It can be used on various skin conditions such as eczema, psoriasis and itchy skin, allowing for soothing and calming effects on the skin.
✓ Softens hair and treats the scalp: It provides good scalp care, keeping oil balanced on the scalp for a comfortable feeling all day. The soap bar also nourishes the hair for shiny, healthy-looking locks.
✓ Natural, Organic, Chemical-Free and SLS-Free.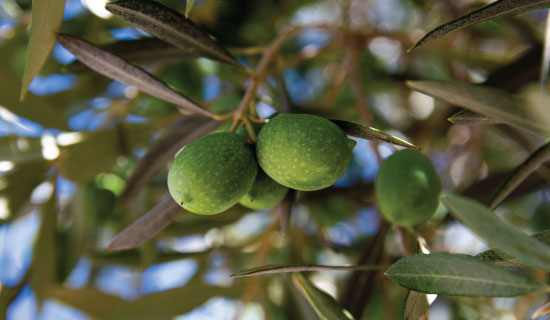 Key Benefits
Olive Oil
It has antioxidants and nutrients that help to relieve redness while restoring the skin's natural moisture balance.
Laurel Oil
A natural antimicrobial agent that treats skin conditions such as acne, herpes and eczema.
May be used daily for face, hair and body. To use as shampoo, rub the soap over wet hair, making sure to create enough foam. Wash out with water and optionally follow up with conditioner. May not be suitable for dry hair.