immuneti Advanced Immune Defense
60 Capsules
By: Immuneti Nutrition Inc
immuneti Advanced Immune Defense
60 Capsules
By: Immuneti Nutrition Inc

Buy 3 immuneti Advanced Immune Defense for S$71.02!
OR
Mix and Match
with other bundle deal products!

In stock
Product Overview
Product Description
Your one-step immune support.

✓ Antioxidant, Fights bacteria, Immune.
✓ Echinacea: Cold , Viral respiratory infection, Immune.
✓ Provides Essential Nutrients & Antioxidants.
✓ Reduces Symptoms & Duration of occasional Cold & Flu.
✓ Complete Formula For Overall Health.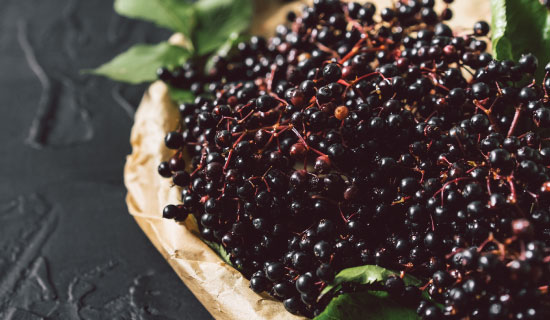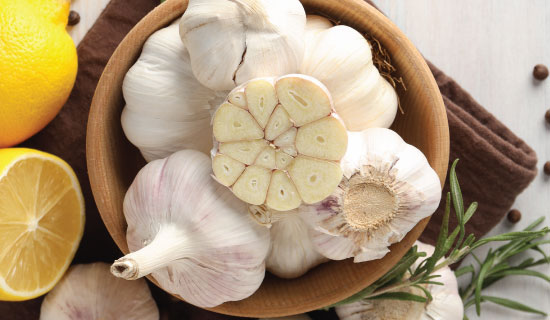 Key Ingredients
Vitamin C
Aids in fighting infection, improves collagen production.
Zinc
Reduce oxidative stress, aids in wound healing.
Elderberry
Improve cold and flu like symptoms.
Echinacea
Helps immune functions, helps in cold and infections.
Supplement Fact
Recommended Use
Warnings