Collagen Shots 15 Shots
By: Osende
Collagen Shots 15 Shots
By: Osende

In stock
Product Overview
Product Description
Our new collagen shots in 40ml tubes. Made from 10,000 MG premium hydrolysed bovine collagen as the key ingredient. The high dosage of collagen together with hyaluronic acid, vitamin c and other vitamins helps in getting a beautiful glowy skin. The liquid form helps enhance absorption and digestion of the collagen into the body.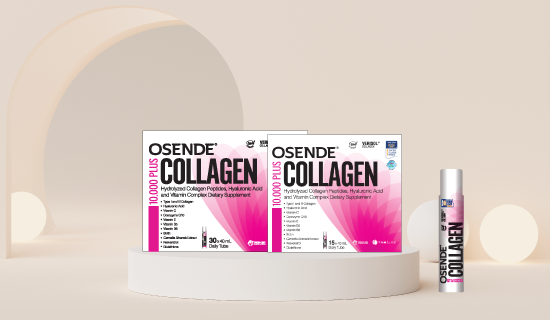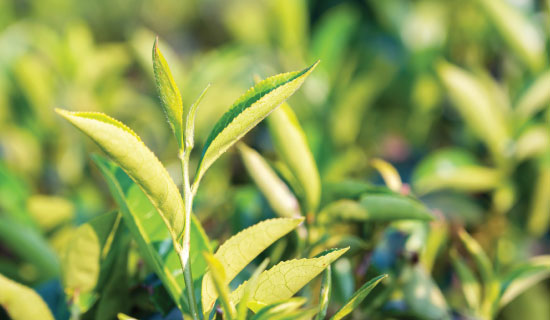 Key Ingredients
Hydrolysed Collagen Peptides
Improve skin elasticity, improve hydration and reduce wrinkles, aid in joint pain relief.
Vitamin C
Brightens skin, reduces scars and repairs wounds on skin.
Hyaluronic Acid
Improves skin moisture, improves wrinkles, and gives a supple effect to skin.
Camellia Sinensis Extract
Strong antioxidant to prevent ageing and protect against environmental pollution.
Coenzyme Q10
Antioxidant, protects skin and helps in collagen production.
Resveratrol
Protects skin against oxidative damage and UV radiation, helps with anti-inflammation.
Supplement Fact
Recommended Use
Warnings