Gourmet Himalayan Salt and Tellicherry Pepper Gift Set
Gourmet Himalayan Salt and Tellicherry Pepper Gift Set

Buy 3 Gourmet Himalayan Salt and Tellicherry Pepper Gift Set for S$66.67!
OR
Mix and Match
with other bundle deal products!

In stock
Product Overview
Product Description
A collection of premium Himalayan Salt and Tellicherry Pepper to please foodies all around!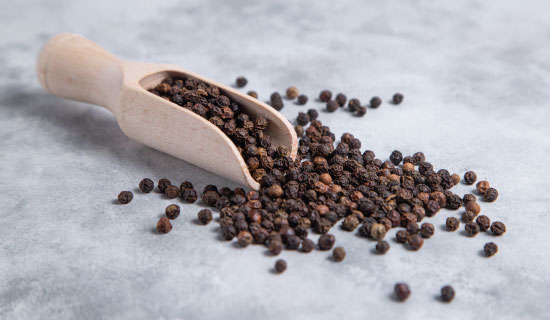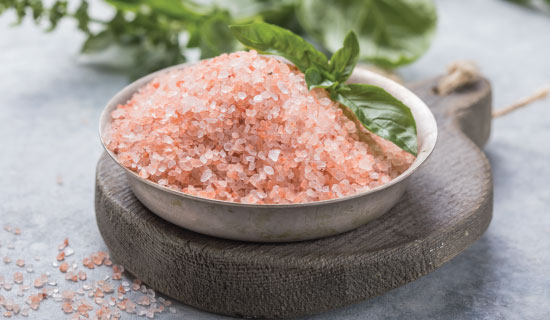 Products Featured
Organic Tellicherry Black Peppercorn:
Coming from Kerala, India, our tellicherry peppercorns have been naturally dehydrated under the sun to preserve their nutrients. With notes of lime, lemon, and orange, the citrus aroma of our tellicherry is immediate when you grind them (in our hand grinder). Sprinkle on salads, meats, baked goods, or almost any dish to delight pepper lovers everywhere.
Himalayan Natural Pink Salt
Our Himalayan Natural Pink Salt contains 84 traces of essential minerals, while also having an amazing taste. Enjoy as a healthier replacement for regular processed salt in all of your cooking and baking, or as a salt bath for a relaxing end of the day.
Nutritional Information
Recommended Use
Warnings