Oriental Perfume
±135g
By: Herbal Pharm
Oriental Perfume
±135g
By: Herbal Pharm

In stock
Product Overview
Product Description
A luxurious perfume-scented handmade soap with premium natural ingredients; comes in a beautiful packaging and makes for a great gift. ✓ A product of Syrian Origin. Made in Turkey. ✓ Combines Olive oil (nourishing and antioxidant) and Laurel oil (antimicrobial and anti inflammatory). ✓ Environmental and sustainable choice for natural body cleansing & skincare! ✓ Can be used as a wardrobe perfume, car air freshener, or in any small spaces.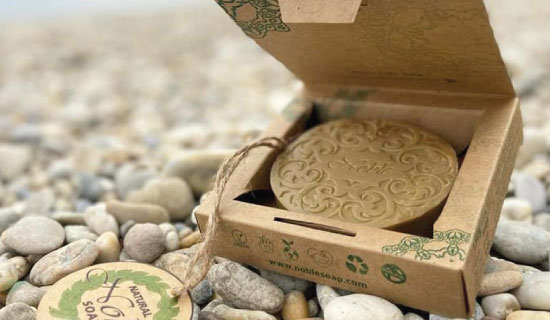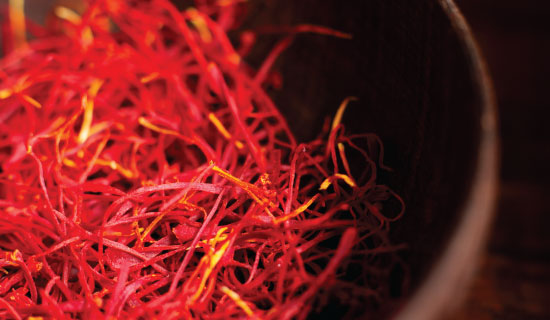 Key Ingredients
Olive Oil
It has antioxidants and nutrients that help to relieve redness while restoring the skin's natural moisture balance.
Laurel Oil
A natural antimicrobial agent that treats skin conditions such as acne, herpes and eczema.
Perfume
Contains saffron, honey, rosemary, lavender and rose parfums to create a luxurious scented handmade bath soap.
May be used daily for face, hair and body. To use as shampoo, rub the soap over wet hair, making sure to create enough foam. Wash out with water and optionally follow up with conditioner. May not be suitable for dry hair.