Revivogen Scalp Therapy Set
3 x 60ml
By: Revivogen
Revivogen Scalp Therapy Set
3 x 60ml
By: Revivogen

In stock
Product Overview
Product Description
Set contains 3 bottles of Revivogen Scalp Therapy (60ml). It targets the root cause of hair loss by inhibiting DHT production (a natural enzyme that triggers genetic hair loss). It also delivers key nutrients to stimulate the hair follicle's growth cycle.
✓ Block DHT locally before it attaches to hair follicles.
✓ Condition and unclog scalp pores.
✓ Soothe existing irritation and prevent future inflammation.
✓ Increase scalp circulation.
✓ Nourish and moisturise scalp & hair to promote growth.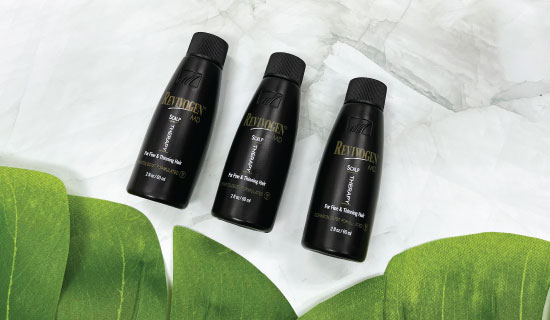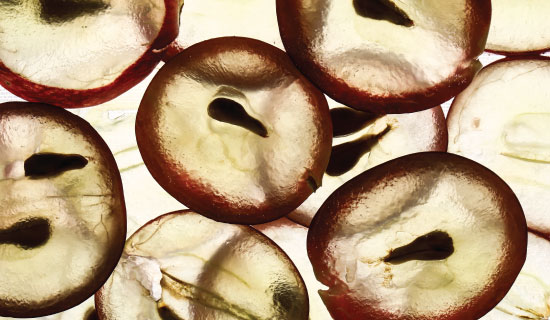 Key Ingredients
Linolenic Acid
Derived from omega 6 fatty acid group, it prevents hair dryness and reduces hair loss.
Saw Palmetto
Balances out hormones that causes hair loss.
Grape Seed Extract
Initiates new hair growth.
Shake well before use. Apply 1-2 ml of the solution to the scalp once daily. Gently massage the solution into the scalp for 10-20 seconds and leave it in. For best results continue use on a daily basis. Results may vary.